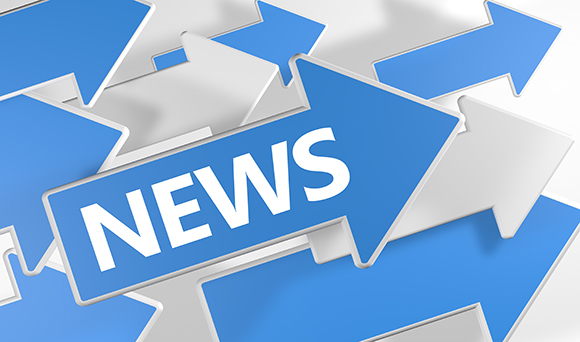 The Institute of Chartered Accountants in England and Wales (ICAEW) has warned individuals looking to file their own tax returns online via HM Revenue & Customs (HMRC) software to ensure they can suitably access the system, avoiding any last-minute filing issues.

The warning is due to a new layer of security added by the tax authority, called two-step verification, adopted in January 2016.

The new verification requires a code to be sent to the mobile or landline phone of an individual and inputted online at login. Those who have not logged in to their HMRC account for many months could struggle to deal with the new verification process, especially those who do not have a UK passport with more than six months' validity and/or a valid photocard driving licence.

At present, two-step verification does not apply to agents filing self-assessment tax returns online via commercial or HMRC software.

Consequently, those who opt to use their local TaxAssist Accountant to file their self-assessment do not need to encounter the complicated two-way verification system as the entire process is expertly handled by our tax return experts.

Our accountants use HMRC-approved software to complete your tax returns, calculate your tax liabilities, file the returns online and liaise with you on the amounts to be paid and when they are due.

Your local tax expert can also determine where any tax savings can be made, while addressing any anomalies within your return prior to submission. This should help to minimise the potential for an HMRC enquiry into your personal tax affairs.

If you're also struggling in terms of cashflow, your TaxAssist Accountant can liaise with HMRC on your behalf to discuss the possibility of deferring tax payments or negotiating a suitable payment plan.

Ultimately, by securing tax return guidance and support from your local TaxAssist Accountant, you can take away the worry of self-assessment deadlines and concentrate fully on the running of your business.

To secure a fixed, competitive price for your 2015/16 tax return, give us a call today on 0800 0523 555 or drop us a line using our online enquiry form.