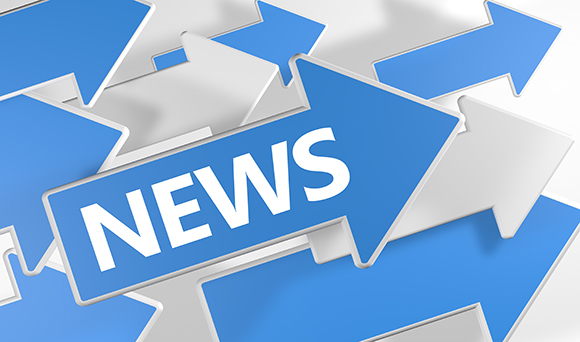 HM Revenue and Customs (HMRC) is planning to shut 170 local tax offices across the country and replace them with 13 new regional tax centres.

The proposals are part of a major restructuring project designed to slash millions of pounds from the tax authority's overall budget.

However, this radical move would potentially leave large areas of the country without a tax office nearby and result in thousands of staff being made redundant.

According to The Daily Telegraph, the closure of local tax offices would result in there being no tax office to cover south-west England further west than Bristol, while East Anglia could also be left with little or no coverage.

It's been reported that HMRC staff were told yesterday of the cities that will host the new regional centres and the ultimate impact on jobs.

An HMRC spokesman said: "We will inform our staff about the future direction of our estate. We have been clear for some time that this will mean fewer, but larger and more modern offices that will help us to deliver better services to our customers and bring in more tax revenue for public services.

"These changes are part of an ongoing modernisation programme begun several years ago and will take place over the next ten years."

The radical proposals come days after recent criticism of HMRC's customer service. A new report by the Public Accounts Committee said the tax authority's record of answering calls from taxpayers was having "an adverse impact on the collection of tax revenues".

This was despite HMRC pledges back in June to allocate £45 million of its budget to improving customer service.

Small business owners and self-employed individuals in areas affected by the local tax office closures can still seek tax advice from our nationwide network of TaxAssist Accountants.

We enjoy meeting SMEs who are looking to get the most out of their accountant and we're well placed to advise our clients of their best possible tax position.

For a free initial consultation with your local TaxAssist Accountant simply submit an online enquiry form or call our friendly team on 0800 0523 555.