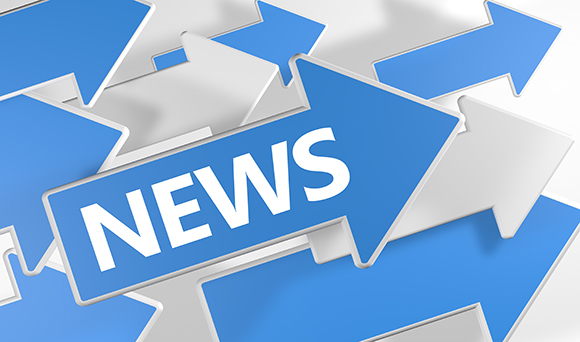 HM Revenue and Customs (HMRC) is set to withdraw the availability of its 0845 telephone helplines, with all calls to HMRC to be made using 03 numbers from December 2014.
 
In recent months HMRC has continued to use their 0845 numbers in a bid to ensure a smooth transition to the new 03 numbers and minimise inconvenience for customers.
 
From this month, customers using 0845 numbers to call HMRC for assistance will hear a message informing them that the 0845 line will be closing in December. The call will still be handled as normal, but customers will be given the relevant 03 number for future calls.
 
From December, callers using the 0845 HMRC helpline will hear a message saying that the line is closed. The message will inform callers of the 03 number for the helpline and the call will then automatically end. Callers will then need to dial the 03 number to receive assistance.
 
For most customers, an 03 number is cheaper to call than an 0845 number and it is Government and Ofcom policy is to use 03 numbers. GOV.UK has created a detailed breakdown of call charges across the UK.
 
HMRC's new 03 numbers have been available on the HMRC website and via the GOV.UK website for the last couple of years.
 
The 03 numbers have been publicised and HMRC has amended forms, leaflets and other material in a bid to keep customers aware. A small number of forms are still to be updated while HMRC is working in tandem with agents and intermediaries to publicise the change to 03.