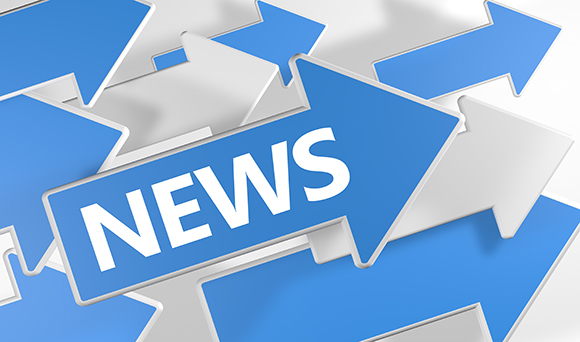 HM Revenue & Customs (HMRC) has released its most recent list of bizarre expense claims made within self-assessment tax returns ahead of the 31st January deadline for the 2015-16 financial year.

With just days to go until the deadline for tax returns, the tax authority has issued these outlandish expense claims in order to ensure taxpayers don't make the same mistake with their 2015-16 returns.

Ruth Owen, Director General of Customer Services at HMRC, said: "Year after year we receive a number of ludicrous expense claims, ranging from international holiday flights to expensive designer clothing, which we would never uphold.

"Why should the honest taxpayer pick up the bill for others? HMRC will only accept those claims which are genuine, such as legitimate travel expenses or the cost of tools for the job.

"The seven-day countdown to the 31st January Self Assessment deadline is now on. Don't delay and risk a penalty, the time to submit your tax return is now."

Those having to submit a self-assessment tax return online for the first time must register for SA Online. Time is most definitely running out to get your 2015-16 tax affairs in order, to avoid automatic late filing penalties from HMRC.

Below are HMRC's 10 favourite expenses that were attempted to be claimed by taxpayers on their 2014-15 tax returns:
Flights to the Caribbean for a holiday
Christmas gifts for employees including luxury watches (from a company with no employees)
Global flights for dental treatment prior to business meetings
Pet food for a Shih Tzu 'guard dog'
Protective clothing for a painter and decorator (including Armani jeans!)
Claiming for regular Friday night 'bonding sessions' – totalling thousands of pounds
Underwear – for personal use
A garden shed for private use – including the cost of the space it takes up in the garden!
Gambling receipts
Easter weekend caravan rentals
If you need guidance regarding your tax affairs, your local TaxAssist Accountant can work with you to see if any tax savings can be made, calculate your tax liabilities and arrange payment to allow you to concentrate fully on running your business.

For a fixed competitive price, our tax experts can address any anomalies within your tax return to minimise the risk of an HMRC investigation into your personal financial affairs.

Call us today to make an appointment on 0800 0523 555 or drop us a line using our online enquiry form.