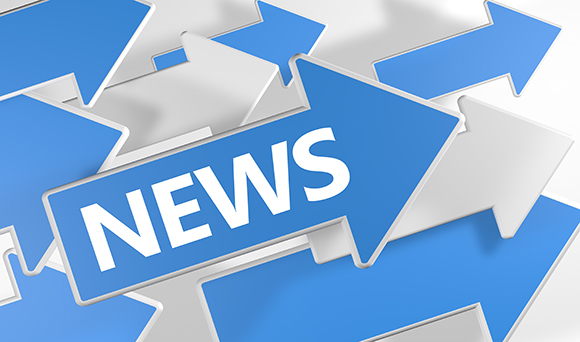 HM Revenue & Customs has published three consultation papers on the issue of the 'hidden economy', the shortfall arising from companies and individuals that simply don't register to pay tax on their earnings. 

In 2013/14 alone, that shortfall was calculated at £6.2bn, and accounted for 18 per cent of the UK's tax gap.

The three consultation papers covered individual areas: data gathering powers, the principle of making business support conditional on tax registration and the extent of sanctions for non-compliance.

One of the key priorities is to try and prevent companies and individuals from entering the hidden economy when they first set up, an approach that's considered one of more effective ways to reduce the tax gap.

HMRC does, however, have a strong set of financial sanctions in place for those who don't register for tax.  Repeated failures to register for tax may could be seen as an indication of avoidance, and can incur penalties as a result.

There are also non-financial deterrents in place.  HMRC can monitor individuals and companies who're considered to be serious defaulters, and they're also able – under the Managing Serious Defaulters (MSD) scheme – to publish their details in the Publishing Deliberate Defaulters scheme.

The latter approach is particularly focused on companies who consider one-off fees to be worth the price of being able to operate outside of the normal tax regimes.

In recent years, there have been moves towards more enhanced monitoring regimes.  This work has become more and more effective, with HMRC's team settling 11,000 cases in the 2015/16 tax year, and generating a yield of £174m.  This was a £28m increase over the year before.

Conditionality was the other main area covered, with denying relevant licenses to businesses yet to register for tax a stated option.  The main issue for HMRC to explore here is the potential impact this could have on compliant businesses.

The consultation period for each paper closes on 31st October this year, so individuals looking to offer their views can still do so here.