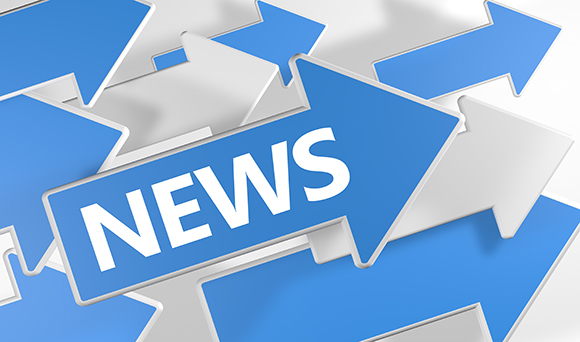 HM Revenue and Customs (HMRC) has discussed the possibility of tripling the fine dished out to small business owners that fail to pay their taxes owed on time.

It could result in the introduction of a sliding scale fine system, increasing the maximum penalty from five per cent of outstanding tax bills to as much as 15 per cent.

The changes are being consulted on as part of HMRC's 'Making Tax Digital' proposals, which would require businesses to file their tax returns online quarterly; however, those with income of less than £10,000 per annum would not be required to make quarterly digital submissions.

Presently, if income tax bills remain unpaid 30 days after the deadline they face a fine of five per cent of the tax owed; followed by another five per cent after six months and an additional five per cent after 12 months.

HMRC have made a range of proposals regarding how the sliding scale could operate. One option discussed was taxpayers to face penalties of four per cent of their tax bill 30 days beyond the deadline, 10 per cent after six months and an additional 15 per cent after 12 months.

The proposals have been met with fierce criticism from many industry organisations claiming it could have dire consequences for small businesses.

Anita Monteith, tax policy adviser, the Institute for Chartered Accountants in England and Wales (ICAEW), said: "This is going to be a cash cow for the taxman. Not only are the record keeping obligations going to be much more onerous but making mistakes will become much more expensive."

In a recent statement, HMRC said: "Our aim is for fewer people to pay a penalty at all. The proposed new system will be simpler, fairer and more proportionate.

"We are working closely with businesses and other taxpayers to refine these proposals, and have today launched a three-month consultation period for people to tell us their views."

HMRC's proposal document can be viewed online here.