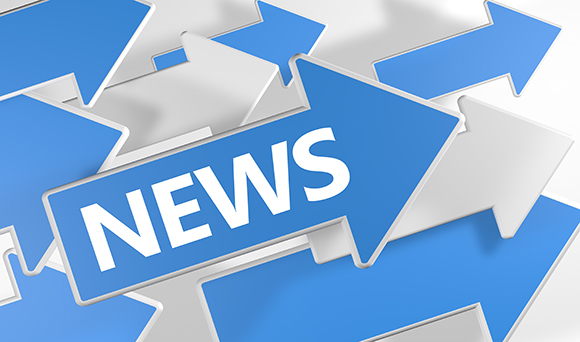 HM Revenue and Customs (HMRC) chief executive, John Thompson has claimed that the tax body's customer service levels have recently made a significant recovery, just weeks after a National Audit Office (NAO) report noted that services had collapsed in recent years.

Mr Thompson and Edward Troup - the two new leaders of HMRC - appeared before a Public Accounts Committee (PAC) this week to discuss HMRC's quality of customer service to personal taxpayers, as well as its overall management.

Before the meeting, PAC chair Meg Hillier had described HMRC's levels of customer service as the "single largest issue" warranting discussion, noting that the PAC continues to receive a wide number of letters from taxpayers on the topic.

During the meeting, Mr Thompson claimed HMRC had seen a substantial improvement in call handling, with 90 per cent of calls being answered and an average call response time of six minutes being enjoyed by customers.

Whilst noting that the figures represented a significant recovery, Mr Thompson did acknowledge that average waiting times still required further improvement, saying that the figure "absolutely needs to be better, and we will make it better."

The meeting was held in response to the NAO report, which scrutinised HMRC's quality of service saying that government cut backs and the resultant staff shortages had caused "collapse" in the period between 2014 and 2015.

Mr Thompson was named as HMRC's new chief executive officer in February this year, while Mr Troup was promoted to executive chair from his previous position as tax assurance commissioner and second permanent secretary.

Ms Hillier raised the potential confusion over the pair's job titles at the hearing, highlighting the fact that Mr Thompson has also recently taken on another roll at HMRC, serving as its principal accounting officer.  On top of these roles, Mr Thompson is also a permanent secretary.

Mr Troup, meanwhile, has an official job title of executive chair, but is still serving his role as tax assurance commissioner whilst HMRC looks for a suitable successor.

At the meeting, HMRC also acknowledged that the joint government task force set up to investigate the Panama Papers leaks is not scheduled to report back to the Government until the end of 2016.