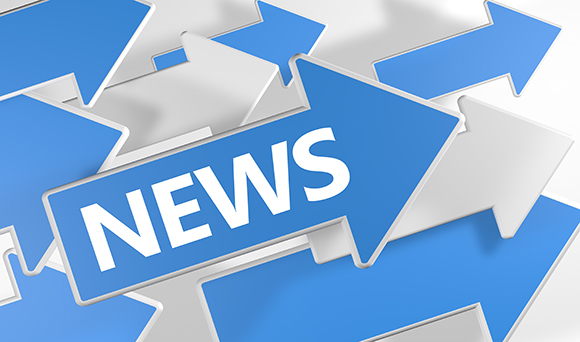 The European Investment Bank (EIB) has agreed a £100 million investment in loans to UK small businesses through Funding Circle.
 
Combined with £25 million from the Funding Circle SME Income Fund, this will allow over £200 million worth of loans to be made to UK SMEs over the next seven years.

The partnership represents the first deployment of EIB funding within the direct lending marketplace and it's hoped that small and medium-sized businesses will find it easier to access funding as a result, and that prosperity will improve within the UK's small business sector.  It's also a ringing endorsement for marketplace lending as a legitimate method for small businesses to obtain the funds they need if they're going to excel.

Since launching in 2010, Funding Circle has given out more than £1.25 billion worth of loans to over 16,000 businesses in the UK.  A number of investors have participated in the service, including the EIB, the European Investment Fund and German development bank KfW.

Jonathan Taylor, vice president, EIB, said: "Investment by small businesses drives economic growth, and simple, efficient access to finance is essential to help small companies to expand, create jobs and harness new opportunities.

"This new and exciting partnership with Funding Circle demonstrates the European Investment Bank's firm commitment to seeking out new ways to stimulate business investment across Europe.

"The £100 million backing will not only unlock over £200 million of new investment by small businesses across the UK, but also provides an innovative model for supporting SMEs that could be used elsewhere in Europe."

The EIB will link up directly with Funding Circle's marketplace, helping to provide funding to small businesses all over the UK. With more than 5.4 million such companies in Britain, the sector accounts for 99.3 per cent of all private sector businesses. Statistics also show that small businesses account for around 50 per cent of Britain's GDP and 60 per cent of its jobs.

During the last decade, the EIB has already invested more than £3 billion in funding across the UK's small business sector.