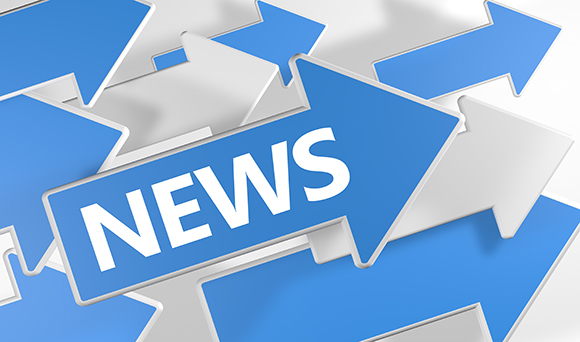 The number of Britons in self-employment is at its highest level for four decades and the number of graduate entrepreneurs is rising too. However, most graduates feel their universities failed to offer enough advice about freelancing and self-employment.

That's according to a recent poll of 1,002 UK graduates by our friends at PolicyBee on their thoughts about freelancing. Interestingly, 80 per cent of those surveyed said they were considering freelancing or working self-employed.

Six-in-ten graduates surveyed revealed they freelanced during their university studies with 22 per cent choosing to do so in order to pay their living bills and 45 per cent doing so for the experience to put on their CVs.

The research suggests that universities certainly have a greater role to play in helping graduate entrepreneurs considering self-employment after further education. In particular, PolicyBee found that Russell Group universities – which tend to be the older, more traditional institutions – are least likely to produce budding entrepreneurs.

Prime Minister, David Cameron has labelled self-employed professionals "national heroes" and the "lifeblood of the economy". The opportunity to freelance provides a welcome antidote for promising talent to unemployment.

However, PolicyBee warns that failing to provide adequate support for graduates could spell the end for this continuing upward trend in self-employment.

Subsequently, PolicyBee is announcing the launch of its new campaign supporting the 'Next Generation of Freelancers'.

They recently asked some serious freelancers for their advice for graduates thinking of taking the plunge; which can be found here.

To accompany the campaign, PolicyBee will be hosting seminars for would-be student freelancers seeking guidance and assistance.

For those wishing to get involved, simply use the Twitter hashtag, #TheFreelanceWay to tell your story.

At TaxAssist Accountants we help make life simple for freelancers by helping with their accountancy and tax requirements, allowing them to take on their next exciting project without the hassle of numbers getting in the way.

If you're a freelancer or recently self-employed, please don't hesitate to contact us to arrange a free initial consultation with your local TaxAssist Accountant.