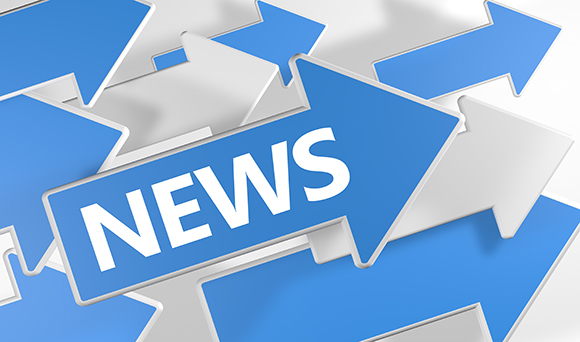 Following the General Election, business leaders have called on the Government to offer greater backing to the country's small and medium-sized enterprises (SMEs).
Mike Cherry, Chairman of the Federation of Small Businesses (FSB), says that the new government must attempt to "bring certainty and stability to UK business and the economy."
He explained that in light of the EU referendum, small businesses represent "the backbone of the economy" and the Government must therefore fully back them.
The Chairman of the National Association of Commercial Finance Brokers, Paul Goodman, said: "Business owners need to be reassured that the economy remains a key focus and is not forgotten amid the political infighting that's surely set to come."
His thoughts were supported by Andy Silvester, Deputy Director of Policy at the Institute of Directors, he stated that business must be "front and centre" of the referendum negotiations.
Both the British Chambers of Commerce and the FSB have also renewed their calls for the business rates system to be scrapped or reformed.
Added to this is the issue of funding. Despite the EU dedicating £3.6billion to develop the competitiveness of UK small firms for the funding round ending in 2020, there is currently no regional development spend budgeted at national level beyond 2021.
According to a report conducted by the FSB entitle Reformed Business Funding, outlining what small firms want to happen after leaving the EU, 78% of small companies have sought business support services over the last 12 months.