News
Government puts Job Support Scheme on indefinite hold as furlough scheme extended
The Coronavirus Job Retention Scheme has been extended until 31st March and the introduction of the new Job Support Scheme has been delayed.
Following the Government's announcement of a further lockdown on 31st October, the Job Support Scheme, designed to support employers facing lower demand or legal closure due to coronavirus restrictions, to keep their employees in work, has been placed on indefinite hold and may even be scrapped. Instead, the Coronavirus Job Retention Scheme will be extended until at least 31st March 2021.
Jobs Support Scheme – at a glance
The scheme will contain two levels of support:
Job Support Scheme – Open
Job Support Scheme – Closed
Employers using the Job Support Scheme will also be able to claim the Job Retention Bonus if they meet the eligibility criteria.
Open Scheme
To be eligible, employees will need to work a minimum of 20% of their usual hours.
For every hour not worked, the Government will pay 61.67% of the shortfall of the employee's usual pay, with the employer paying 5%. The Government's contribution will be capped at £1,541.75 per month, with the employer contribution subject to a £125 cap per month. The employer can pay more if they wish to.
Employees using the scheme will receive at least 73% of their pay, where the Government and Employers' contributions have not been capped.
Employers must put in place written agreements with their employees regarding the temporary working arrangements.
Closed Scheme
For each employee not able to work due to forced business closure, the Government will reimburse the employer for 67% of the wages, subject to a maximum of £2,083.33 per month.
General information about the Job Support Scheme
An employer can make claims under both the Open and Closed schemes, but not for the same employee at the same time.
Employees must be on an employer's PAYE payroll between 6th April 2019 and 23rd September 2020. This means a Real Time Information (RTI) submission notifying payment to that employee to HMRC must have been made at some point between 6th April 2019 and 23rd September 2020. Also, employers can only claim for employees that were in their employment on 23rd September 2020.
Employers cannot claim for an employee who has been made redundant, or is serving a redundancy notice during the claim period.
When introduced once the Job Retention scheme ends, the Job Support Scheme will run for six months and will be open to all employers with a UK bank account and a UK PAYE scheme.
Employers with 250 or more employees will need to satisfy additional eligibility criteria.
We can help
There are several ways in which we may be able to help. It's always important to get good advice and that's particularly true in turbulent times. If you need help, please talk to us on 0800 0523 555 or use our online enquiry form. We can offer initial consultations, advice and support over the phone if you have any concerns about face-to-face meetings.
Date published 24 Sep 2020 | Last updated 5 Nov 2020
Choose the right accounting firm for you
Running your own business can be challenging so why not let TaxAssist Accountants manage your tax, accounting, bookkeeping and payroll needs? If you are not receiving the service you deserve from your accountant, then perhaps it's time to make the switch?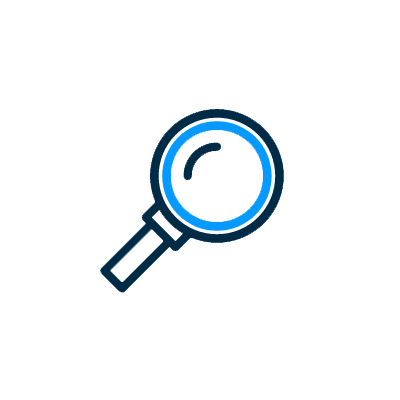 We specialise in supporting independent businesses and work with 80,684 clients. Each TaxAssist Accountant runs their own business, and are passionate about supporting you.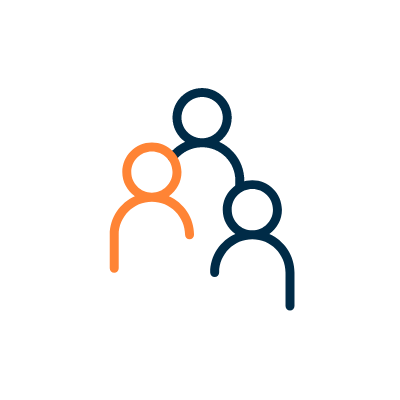 We enjoy talking to business owners and self-employed professionals who are looking to get the most out of their accountant. You can visit us at any of our 409 locations, meet with us online through video call software, or talk to us by telephone.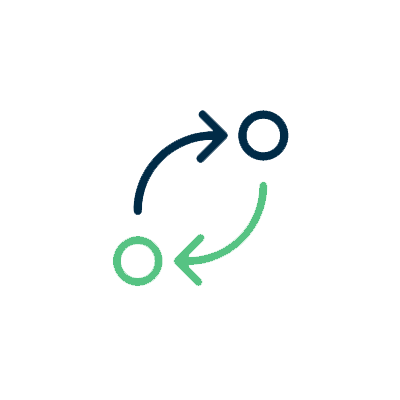 Changing accountants is easier than you might think. There are no tax implications and you can switch at any time in the year and our team will guide you through the process for a smooth transition.
See how TaxAssist Accountants can help you with a free, no obligation consultation