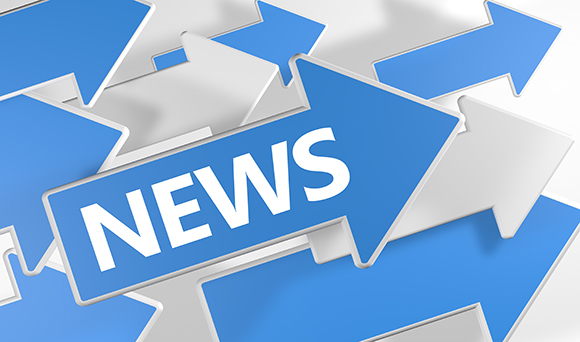 Chancellor, George Osborne has pinpointed three key areas for improving levels of service at HM Revenue and Customs (HMRC).

Mr Osborne stated in his Budget 2016 that by the end of this parliamentary term, HMRC's "digital transformation" – part of the new Business Tax Roadmap – will improve customer efficiency to report and pay the tax they owe online.

In order to ensure a smooth transition of taking tax online, the Government has agreed to invest £71m in improving its services in three specific ways.

HMRC will provide a new seven-day service from 2017, featuring extended operating hours and Sunday opening for its online services and its tax and tax credits phone lines.

It's hoped that this alone will give more small businesses and self-employed individuals the chance to liaise with HMRC outside of normal working hours.

In addition, a further 800 staff members will be recruited to HMRC call centres to minimise waiting times. New business start-ups and self-employed professionals will benefit from a dedicated phone line and online forum, designed to support the filling out and payment of taxes for the very first time.

This time last year, figures suggested one-third of calls to HMRC call centres were not picked up with the average wait time more than 11 minutes – six minutes longer than average wait times in 2013.

Additional research conducted by Citizens Advice in September last year found that HMRC had been the subject of 11,500 negative tweets in the last 12 months.

Gillian Guy, CEO, Citizens Advice, said: "People are paying the price for not getting through to HMRC.

"From fines for not completing a tax return in time to under or overpayments for tax credits, people can be left out of pocket because they cannot speak to HMRC on the phone."

The Government is also prioritising the simplification of tax rules, increasing the VAT registration threshold in line with inflation to £83,000 from 1st April 2016; saving 2,000 small firms from having to be VAT-registered by the end of the 2016-17 financial year.