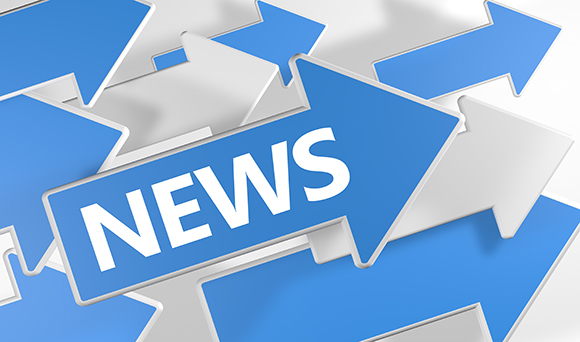 The Northern Powerhouse and Midlands Engine initiatives, two hallmarks of the previous Government, are intended to create a more balanced economy by driving regional growth.
The Government has allocated £3.4 billion through growth deals, £70 million for the Northern Powerhouse Schools Strategy and £13 billion on transport to invest in the Northern Powerhouse. The Midlands Engine has partnerships with 28 top-tier local authorities and 20 universities.
Edward Winterton, UK CEO, Bibby Financial Services (BFS) said: "Measures that aim to close the economic gap between the rest of the country and the South can only be a good thing. For this reason, there has been much hope placed on the Midlands Engine and Northern Powerhouse strategies to drive regional economies through focused investment and skills development."
BFS is concerned that these initiatives might not have the impact required. In their latest SME Confidence Tracker, which covers the second quarter of the year, it found that 66% of UK SMEs are unaware of the Midlands Engine and 43% are not aware of the Northern Powerhouse.
The latest research from the firm discovered that 32% of businesses in the North West, 25% in the North East and 31% in Yorkshire and Humberside have never heard of the Northern Powerhouse. This is despite the Government aiming to engage with "businesses and others across the North to consider what more can be done to support the delivery of the Northern Powerhouse."
More than half of small businesses in the West (51%) and East Midlands (56%) are unaware of the Midlands Powerhouse or how it might benefit them.
Winterton added: "It is vital that SMEs in these regions see tangible benefits from the billions of pounds that have been earmarked, but this must start with awareness of the opportunities available to them and an understanding of how they can benefit."
A third of UK businesses who are aware of the initiatives believe that the Midlands Engine is too focused on Birmingham and 40% think the Northern Powerhouse is too centred on Manchester. Small firms across the country (66%) believe that there is too much investment into London when compared with the rest of the UK.
Winterton added: "The UK very much remains a London-centric economy, but we must redress the balance if we are to create an economy that works for everyone across the country. Improving connectivity, investing in skills and development and creating the right environment for enterprise to thrive and grow are vital in supporting regional economies."