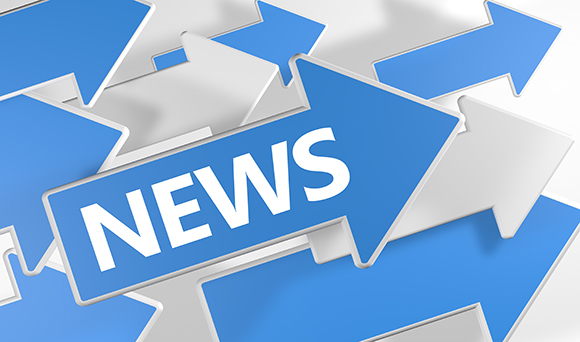 Technical issues with a website that parents in England can use to access help with two new Government-funded childcare schemes are being investigated.

Nicky Morgan, Chair of the Treasury Committee has demanded answers from the head of HM Revenue & Customs (HMRC), which runs the Childcare Services site giving access to a tax-free childcare scheme and the offer of 30 hours' free childcare for all three and four-year-olds. Mrs Morgan wrote to Permanent Secretary, Jon Thompson, asking numerous questions about the issue.

"It's concerning that some parents have struggled to apply for childcare funding due to technical issues with the Government's childcare service website," she said.

"To make matters worse, it appears that the childcare service helpline, for parents suffering problems with the website, is also experiencing technical difficulties."

Parents began to report glitches and malfunctions while using the website in mid-May just weeks after it was launched. As a result, nursery providers are concerned the issues could threaten any future success of the schemes on offer.

Parents have experienced trouble logging on, tax-free childcare applicants being told they've applied for 30 hours free instead, and delays receiving Government top-ups for the tax-free childcare scheme.

An HMRC spokesman said: "We know that some parents and childcare providers have experienced difficulties accessing the service, and we are sorry about the inconvenience. We've now made significant improvements based on customer feedback, and on average more than 2,000 parents are applying successfully every single day.

"We continue to make updates to improve the customer experience and ensure everyone can easily access their account."

National Day Nurseries Association Chief Executive, Purnima Tanuku, said: "With the rollout of the Government's 30 hour funded childcare places from 1st September, some parents are getting worried that they won't even be able to access their places in time because they are being let down by the IT system.

"HMRC must ensure they resolve problems with the website as a matter of urgency and reassure parents and providers."