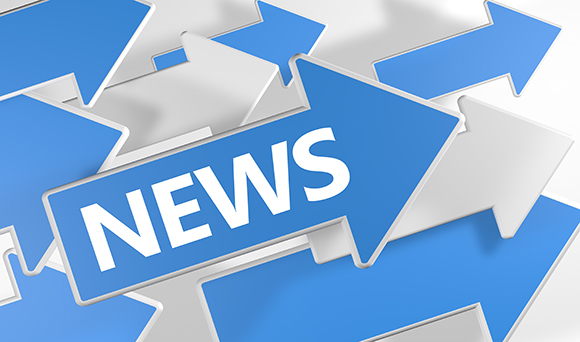 The Federation of Small Businesses (FSB) is today introducing a new nationwide campaign with the health and wellbeing of small business owners, their employees and self-employed professionals at the core of its initiative.
The launch is designed to assist not only FSB members but the UK's entire small business community, which now totals more than 5.5 million. The campaign will demonstrate the benefits of a positive and proactive approach to workplace wellbeing, in response to an increase in the number of health and mental health conditions reported across the nation's workforce.
The total cost of sickness absence among the British workforce is reportedly at £29bn. Meanwhile, the FSB's own study, carried out by its medical and health advice service, reveals the number of small businesses seeking help for tackling mental health has doubled in the last five years alone.
In partnership with Public Health England and other leading health organisations such as mental health charity, Mind, the FSB has published a new guide 'Wellbeing in Small Business: How you can help'. The document is aimed at educating small business owners and the self-employed ways to improve mental health and wellbeing in the workplace; tackling loneliness, managing workload pressures and improving the physical workplace environment.
Mike Cherry, National Chairman at FSB, said: "Owning and running a business can be hugely rewarding. However, it brings with it demands, responsibilities and risks that can bring personal pressures that can impact a person's health and wellbeing.
"Wellbeing can help increase our productivity, improve our performance reduce absenteeism. There is a clear business case, however, the benefits are felt just as much in our health as individuals, but also by our communities and the wider economy."
The FSB believes that despite almost two-thirds of the UK's private sector employees now being part of the small business community, wellbeing support and advice has previously tended to focus on larger firms. This fresh campaign appears designed to help small business to innovate in similar ways to their larger counterparts.
"Small business owners can play a vital role in improving the lives of their employees through a variety of actions - from innovative and new ideas to simple steps such as encouraging more activity and regular breaks," added Cherry.
"There's never going to be a 'one size fits all' approach, and not every idea will be suitable for every business. We are, however, seeing some real innovation from small business owners for themselves and their teams.
"It is important that small business owners find the ideas that work for their business, themselves and their staff."