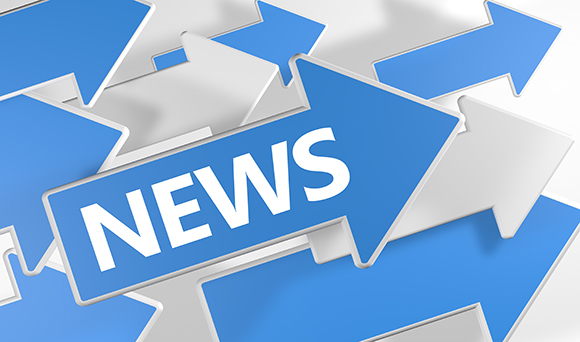 The Federation of Small Businesses (FSB) has called upon the government's new Prime Minister to make the UK's small firms a high priority.
Theresa May was yesterday confirmed as the successor to David Cameron after fellow leadership candidate, Andrea Leadsom pulled out of the running. Mr Cameron is expected to hand over the reins to May tomorrow, with the FSB's national chairman, Mike Cherry calling on May to act "decisively" to secure "long-term economic stability" following the outcome of the EU referendum.
"Immediate action is needed to improve small business confidence and allow them to reliably plan ahead for the future," said Cherry.
"The new Prime Minister will decide the UK's approach to EU negotiations, and she must ensure that smaller firms' interests are taken into account - simple access to the single market, the ability to hire the right people, continued EU funding for key schemes and clarity on the future regulatory framework."
The FSB has also called for immediate negotiations for EU nationals that own small businesses or are employed by small businesses to be allowed to remain in the country during and after EU negotiations.
"We also call on Theresa May, as the new Prime Minister, to guarantee non-UK EU nationals, many of whom run their own small businesses or are employed by small businesses, to be granted the right to remain in the UK both during the negotiations and thereafter - and to use the negotiations to ensure that UK small firms and the self-employed who work in the EU can continue to do so," added Cherry.
"With business confidence at an all-time low, Government must get back to business on the many vital issues which had been put on hold during the EU referendum campaign and subsequent fall-out.
"These include key infrastructure projects like airport expansion, HS2, energy security and the Northern Powerhouse, as well as delivering on business rates pledges and changing plans for quarterly tax returns."