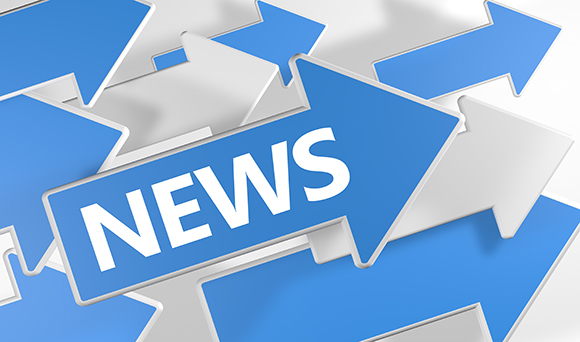 The Federation of Small Businesses (FSB) has responded to the government's Autumn Statement and Comprehensive Spending Review by indicating the new measures will help to "drive productivity and long-term economic growth".

While the combined Autumn Statement and Spending Review speech from Chancellor, George Osborne, said little of real significance to small businesses, the FSB's national chairman, John Allan believes Mr Osborne has "listened to the concerns" of the small business community despite "the tight constraints" he has been working to.

"[The Chancellor] has managed to fund areas that drive productivity and long-term economic growth, such as skills and the science and innovation base," said Allan.

"He has also committed to funding critical infrastructure projects which are key to successfully rebalancing growth across the country.

"And importantly, small firms will be relieved by the extension of small business rates relief for another year, pending the full reform due in 2017."

Earlier this week, Mr Allan also responded to new figures from the Office for National Statistics (ONS) which indicated a levelling-off of improvements to business survival rates, with the rate of business creation decreasing by 0.4 per cent while the rate of business deaths fell by 0.1 per cent between 2013 and 2014.

"These figures provide an interesting insight into the entrepreneurial spirit that has helped drive the recovery over the past five years," said Allan.

"In recent years, business births have seen unprecedented levels as more people see self-employment and starting out in business as a rewarding career choice.

"Coupled with the gradual gains in business survival rates, assisted by the improving economic outlook and a range of helpful policy measures, this has led to more than 5.4 million businesses in the UK."

For a complete summary of the Chancellor's speech and the aspects which affect the UK small business community, click here.