News
Fraudsters use fake VAT letter to scam taxpayers
Scammers are using a fake VAT demand letter claiming to be from HMRC in their latest attempt to defraud taxpayers.
The fake letter demands payment of a past tax liability or penalty, and requests the recipient calls an 0300 number to discuss payment.
Scammers often use tax deadlines, such as those for self-assessment tax returns and VAT returns to target their victims. Letters sent at these times, and which demand an urgent payment, can often catch business owners off guard, especially those who may have genuinely missed a deadline.
How to tell a HMRC letter may be fake
Always check this page or with your accountant to help determine if a suspicious letter, email or telephone call is really from HMRC.
Look at any small, but significant details that can often be overlooked, such as grammatical or spelling mistakes, the address, postcode and phone number. You can check correct HMRC details here GOV.UK website. Any logos may also be blurred or fuzzy.
HMRC has also stated it will never send a letter, text, email or phone to ask for bank details, PIN or passwords.
Anyone who believes they have fallen foul of a tax-related scam should contact their bank and notify Action Fraud of the crime immediately. You can also report phishing scams to HMRC through its website.
Date published 25 Apr 2023
Choose the right accounting firm for you
Running your own business can be challenging so why not let TaxAssist Accountants manage your tax, accounting, bookkeeping and payroll needs? If you are not receiving the service you deserve from your accountant, then perhaps it's time to make the switch?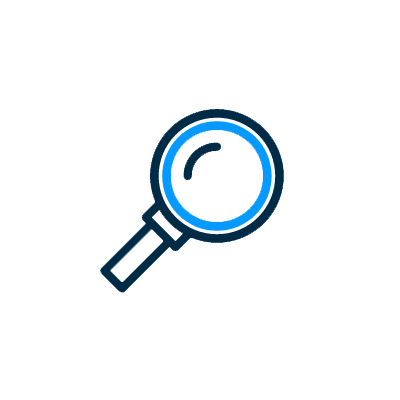 We specialise in supporting independent businesses and work with 80,684 clients. Each TaxAssist Accountant runs their own business, and are passionate about supporting you.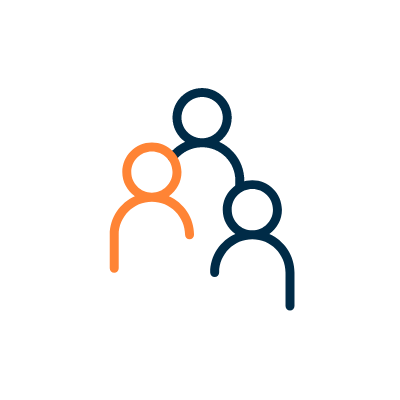 We enjoy talking to business owners and self-employed professionals who are looking to get the most out of their accountant. You can visit us at any of our 409 locations, meet with us online through video call software, or talk to us by telephone.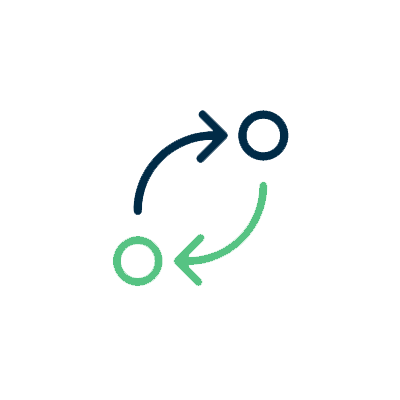 Changing accountants is easier than you might think. There are no tax implications and you can switch at any time in the year and our team will guide you through the process for a smooth transition.
See how TaxAssist Accountants can help you with a free, no obligation consultation