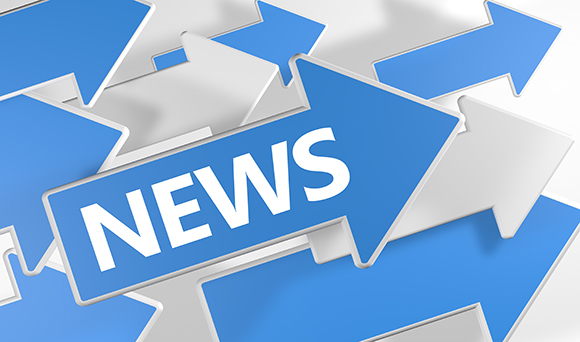 The number of entrepreneurs entering the UK on the government's visa programme has doubled in the last 12 months, buoyed by a growing number of foreign nationals from China and Pakistan setting up businesses in London.
 
Take-up of 'Entrepreneur visas' increased from 199 in June 2011 to 462 in June 2012, according to figures obtained by Pinsent Masons.
 
Wealthy businessmen and women are able to enter the country on 'Entrepreneur visas' which allow them to start a company and earn a fast track to UK citizenship, providing they fulfil certain criteria including access to funding, job creation and the overall success of their business.
 
Simon Horsfield, partner at international law firm, Pinsent Masons, said: "Entrepreneurs from around the world are attracted to some of the UK's fastest growing business sectors, such as the rapidly expanding IT start-up sector, which is centred around 'Silicon Roundabout' in London."
 
Unlike investor visas that have previously been criticised for being used by wealthy investors as a fast track into the UK, Horsfield believes entrepreneur visas can provide a long term benefit to the national economy.
 
"To satisfy the visa criteria, applicants have to create jobs and prove that they will make a long-term contribution to the UK economy. These entrepreneurs can be hugely beneficial to the UK economy. They'll bring fresh ideas, create new jobs, and provide a boost just when the economy needs it," he added.
 
If, after three years, holders of entrepreneur visas can demonstrate they have created at least 10 permanent jobs in the UK or generated an income of at least £5 million, they will be invited to apply for indefinite leave to remain in the UK as a permanent contributor to the national economy.