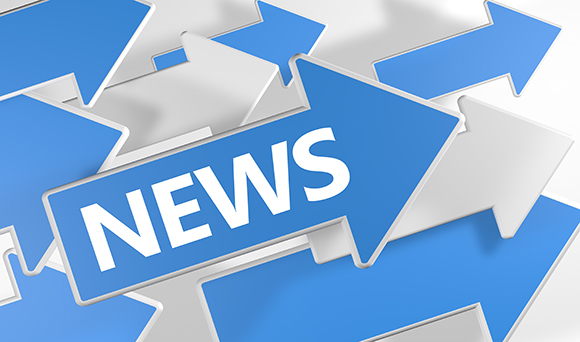 New research has revealed that only 12% of small businesses have a strategy in place to attract women who are returning to work following a career break.
The research conducted by specialist recruiter Robert Walters, shows that small businesses are potentially missing out on highly-skilled and experienced employees, cutting off a valuable resource.
Of those surveyed, 64% currently offer career-returners the chance to work flexible hours or partly from home, while 70% offer part time hours. This is a popular option for professionals who have taken a career break, especially those who need a work/life balance to help manage new responsibilities at home such as caring for parents or children.
At the Robert Walters' Attracting, Developing and Retaining Women Returning to the Workforce event, part of the Empowering Women campaign panelists and attendees agreed that companies must be open to flexible working practices, especially for those people returning from a career break.
Liz McKenzie, Chief Operating Officer, The Wesleyan, commented: "People that have flexible working are much more committed to you as employees. When they have made a choice of how to they want to live, and they know they can perform well at work and still have time and space to focus on other priorities, they will be more committed."
The whitepaper from the event stated that small businesses (SMEs) should recognise the transferable skills that women who have taken a career break can bring upon their return to work. 22% started a business, 23% volunteered for a charity and 25% pursued education. Experience in a variety of areas results in them being able to offer up a unique skill set.
Janine Blacksley, Associate Director at Robert Walters, explained: "Women who have taken a break from their career, often to start a family but for a host of other potential reasons, represent a valuable source of talent.
"In addition to the skills and experience these professionals have developed in their working lives, many will have developed additional diverse skills during their career break.
"However, very few SMEs are currently adopting strategies to attract these professionals. Failing to do so may mean missing out on a valuable source of talent."
Blacksley continued: "SMEs should consider how they can ensure that they are connecting with professionals returning from career breaks and promoting the fact that they can offer a good work life balance."
 "Identifying key channels for communication can ensure that potential applicants are aware of your company and its culture while engaging a recruitment consultancy can help in gaining access to networks of professionals."