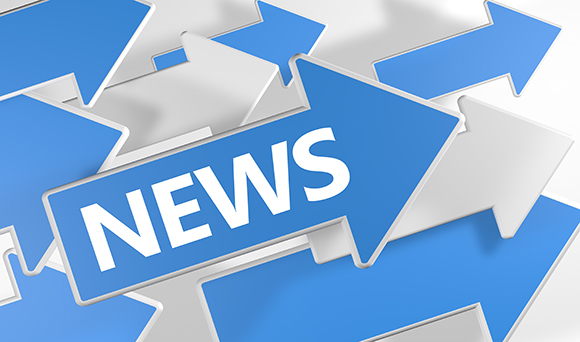 The Taylor Report, a major new review looking at the UK's working practices, has called for better rights for self-employed workers.
 
The report, authored by Matthew Taylor, a former advisor to Tony Blair, the 116-page document recommends key changes to how those employed in gig economy firms should be treated.

The recommendations now require Government approval to be made law and focus on three areas: tackling exploitation, increasing clarity in employment laws and making laws fit with the UK's industrial strategy.

The report tackles firms who have previously been criticised for employing cyclists and taxi drivers as independent contractors, with no rights to sick pay or holiday leave. It also considered companies who use zero-hour contracts, which do not guarantee employment.

The report says all types of work in the UKs economy should be 'fair and decent' and could have larger implications on the predominantly tech-based platforms that allow people to work on a more flexible basis, also known as the gig economy, in which an estimated 1.1 million British people work.

At the forefront of the review's proposed changes is the suggestion that people working for these types of businesses should be treated as 'dependent contractors', and receive more employment rights and be paid at least the minimum wage in times of normal or high demand.

Taylor said: "If you look at the judgments that the judges have been making about employment rights in the gig economy, it looks as though the courts are saying that if somebody is subject to control and supervision they should be described as a worker and not self-employed. We think that principle is right."

Currently if a worker chooses to work at a time when demand was low, they might not earn the minimum wage. Although the gig company would have to use its real-time data to warn them in advance.

Trades Union Congress (TUC) General Secretary Frances O'Grad, said: "Workers deserve the minimum wage for every minute they work, not just the time employers choose to pay them for."

The report said that while flexibility in the workplace is important, too many employers were relying on zero hours, short-hours or agency contract which prevents them from progression.

Mr Taylor previously stated: "There are too many people at work who are treated like cogs in a machine rather than being human beings, and there are too many people who don't see a route from their current job to progress and earn more and do better."

He added that working platform providers such as Uber had to demonstrate that workers signing on for hours of work would "easily clear" the minimum wage.

Andrew Byrne, Head of Policy at Uber, said that the average driver took well over the National Living Wage adding that Uber "would welcome greater clarity in the law over different types of employment status".


Are you self-employed or a small business owner? Want to know what the Taylor Review might mean for you? TaxAssist provide a wide variety of services that can help you. Why not give us a call today on 0800 0523 555 or use our handy online contact form.