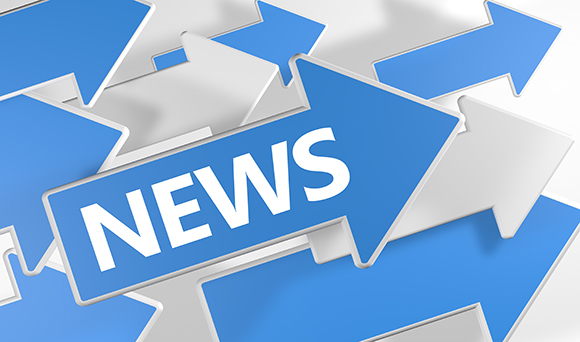 Small businesses in Scotland seeking assistance and guidance as a result of the EU referendum vote will have a new support service to lean on, after the Federation of Small Businesses (FSB) campaigned to the Scottish Government.

The Government launched its hub, 'Your business and the EU referendum', last week. The support service will act as a single point of contact for small business owners to obtain reliable, relevant and up-to-date information on the impact of the Brexit vote, whilsebeing able to submit questions on the mygov.scot website.

Scotland's First Minister, Nicola Sturgeon announced the new hub following talks with key business representatives at Bute House in Edinburgh.

"We will work closely with business organisations, sharing intelligence as issues arise and deepening relationships with businesses with strong EU connections," said Sturgeon.

"Business has suggested we establish an EU business hub within Government to act as a single point of contact and we will take forward that proposal."

Andy Willox, Scottish policy governor, FSB, said: "This move by the Scottish Government demonstrates to local firms and multinationals that the country is open for business.

"By filling the information gap, Scottish Ministers can help to boost confidence further, by establishing a listening-post, the Government can spot both problems and opportunities."

There's additional support available to Scotland's SMEs at the Business Gateway – which gives impartial advice to those starting or growing a business – the Highlands and Islands Enterprise and Scottish Enterprise; and Skills Development Scotland.