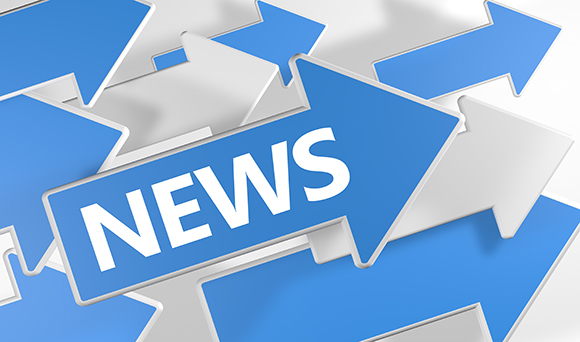 More than 65,000 new businesses have been created as a result of financial backing from the government's New Enterprise Allowance (NEA).

The new scheme has given budding entrepreneurs the opportunity to become their own boss, with start-ups being created at a rate of nearly 2,000 per month.

The NEA, launched in 2011, offers financial support and mentoring for people living on benefits – such as jobseekers, lone parents and sickness – that have a strong business idea and wish to become their own boss.

The scheme helps people across the UK to set up in business, with the most businesses currently being set up in Liverpool, Sheffield and Birmingham respectively.

New figures from the scheme suggest that almost 5,000 businesses have been set up by young people; more than 12,000 have been formed by disabled people; and more than 15,000 new enterprises have been established by people aged 50 and over.

In many cases, people are simply transforming a hobby into a full-time profession; whether it's gardening, baking or outdoor pursuits.

Esther McVey, minister for employment, said: "It's been my priority to make sure that anyone, from any background, can turn their business dream into reality – by making sure they get the right advice and support at the right time.

"We have been able to help thousands of businesses get off the ground – including designers, personal trainers and counsellors – and these entrepreneurs may even go on to become the employers of the future."

Family-run businesses have also been given a shot in the arm. Legislation changes from the turn of the year now mean that anyone who is the partner of a Jobseeker's Allowance claimant can also be supported through the NEA scheme.