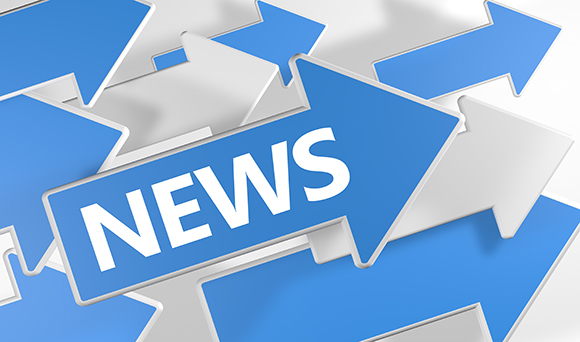 Workers have prevailed in a ground-breaking case at the Employment Appeal Tribunal to ensure overtime is included in holiday pay.

The upshot is that all staff working voluntary overtime will now be able to claim for additional holiday pay.

Following the outcome of the Bear Scotland vs Fulton case, the Employment Appeal Tribunal has confirmed that UK firms will have to factor in overtime when calculating holiday pay, as well as basic salary; however workers will not be able to backdate claims back to 1998 as previously feared.

The case originated when three employees of the road maintenance company, Bear Scotland, claimed that voluntary overtime pay should have been factored into their holiday pay.

There are widespread financial implications for many UK businesses as a result of this ruling, particularly for the construction, retail and hospitality/leisure sectors, where paid overtime and shift allowances are common.

The Government estimates that one-sixth of the 30.8 million people in work get paid overtime. This means around five million workers could be entitled to more holiday pay.

John Cridland, director general of the Confederation of British Industry (CBI), said: "This is a real blow to UK businesses now facing the prospect of punitive costs potentially running into billions of pounds – and not all will survive, which could mean significant job losses.

"This judgment must be challenged. We need the UK government to step up its defence of the current UK law, and use its powers to limit any retrospective liability that firms may face."

The coalition government has already strongly argued that overtime should not be used in holiday pay calculations.

A spokesperson for the Department of Business, Innovation and Skills, said: "The government wants to get the right balance between the needs of employers and employees.

"We do not believe voluntary overtime should be included in holiday pay and are concerned about the potential impact on employers.

"We have spoken with business groups and listened to their concerns, as well as intervening in the case to make clear our view."

This judgment can be appealed at the Court of Appeal, or it could even be referred to European Union courts in Luxembourg for further clarification on how European law should be interpreted.

Interestingly, on previous referrals, the EU courts have said commission and bonus payments should be included in holiday pay.