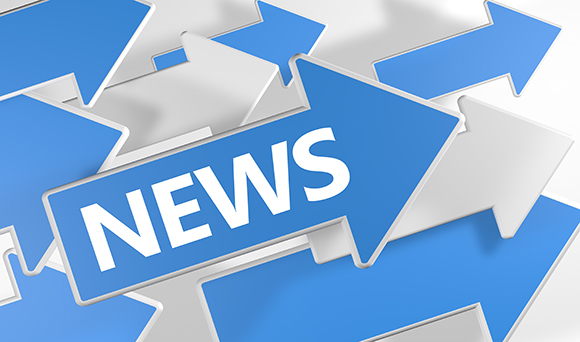 Many of Britain's entrepreneurs are experiencing unexpected business expenses in their first year of business, resulting in damaging consequences for growth, according to research from Geniac.

The study found that the average start-up invests £22,756 in its first 12 months to cover essential business administration costs, including accountancy, company formation, HR and legal services.

However, small business owners underestimate business expenses by more than 10 per cent (£2,525) on average.

The most significant business administration cost relates to company formation; this includes company set-up, drafting articles of association, board minutes and shareholdings. This amounts to more than a quarter (28 per cent) of the total amount.

However, the cost entrepreneurs are most likely to underestimate is accountancy fees, with those surveyed budgeting some £1,723 less than the amount business owners actually incur on average in their first operational year.

Almost two-thirds (64 per cent) of small business owners say they get hit with unexpected costs. The negative consequences of this include profit losses (23 per cent), readjusted growth targets (21 per cent) and staff redundancies (seven per cent).

Mike Galvin, co-founder, Geniac, said: "It's even more worrying that they are over-paying in nearly every area of business administration; in nearly every part of the country.

"It's a case of forewarned is forearmed. Geniac is on a mission to make sure entrepreneurs and business owners don't was unnecessary time or money on business administration."

Any good business idea needs a strong business plan with sound financial information and a strategy to help an idea become a profitable reality.

If you're an entrepreneur, your local TaxAssist Accountant can work with you to prepare a sound business plan. If you are seeking funding or investment, a clear strategy is needed to present a convincing image of how your business will look.

For a free initial consultation with your nearest TaxAssist Accountant simply call our friendly team today on 0800 0523 555 or drop us a line using our online enquiry form.