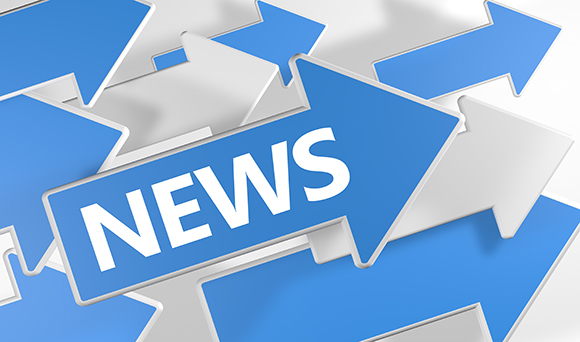 Friday 8th January is #MicroBizMattersDay 2016, the day when hundreds of thousands of micro business owners down tools for eight minutes or more to lend their assistance – either offline or online – to other micro business owners elsewhere in the world.

Participants can do anything they wish within their eight minutes providing it helps one or more micro enterprises. The organisers of the day have brought together a list of suggested actions and donations to be made by someone, somewhere on #MicroBizMattersDay 2016, presented in three separate categories: #Customers; #Cashflow and #Chat.

The day is designed to demonstrate the considerable contribution that independent micro business owners and self-employed professionals make to the global economy, job creation and community.

Since January 2012, the free-to-join 'Enterprise Rockers' movement has been working towards its #PowerOfPlenty campaign, encouraging everyone to do their bit to support micro enterprise.

While many nations are experiencing record numbers of self-employed and micro enterprise owners – the UK has five million micro enterprise businesses – it is becoming more challenging for these innovators and creative minds to earn a reasonable living.
An event that's growing in influence
This year's event is already expected to be ten times more influential for micro businesses than last year, with more than one million set to pledge to say #IGave8 in support of micro business owners worldwide.

Tina Boden and Tony Robinson OBE, co-founders and co-funders of Enterprise Rockers CIC and #MicroBizMattersDay, are proud to champion the lives of micro business owners everywhere and next year will be plotting to involve 10 million people globally in #MicroBizMattersDay 2017.

"It's very exciting and the culmination of four years' hard work proving we don't compete with anyone or ask for frees, sign-ups or memberships," said Boden.

"We're indie and informal and only concerned with making life better for micro business owners everywhere.

"We promote every single organisation and network that is great for micro business owners and that's why all the major small business membership organisations are actively promoting the day – FSB, FPB, Enterprise Nation, IOEE, IAB, National Enterprise Network and many more.

"Larger companies that want to help their indie business owner customers have been great too, so, for example, PFU – a Fujitsu Company, Microsoft, Sage UK, Aldermore Bank and Policy Bee have backed us to the hilt."

Mr Robinson also attributes the success of the campaign to the passion and inspiration of a small number of women involved.

"It's a great way for the 95 per cent of businesses, with nine or less employees, and 75 per cent have no employees, to kick off the New Year helping each other with gaining customers, improving cash-flow or increasing confidence," said Robinson.

"It's really all due to a number of totally inspiring women. Tina, our co-founder of course, who is the greatest leader and organiser of networks of volunteers that I've ever met."
Soak up micro business tips
Eight hours of live streaming will take place on YouTube tomorrow from Portobello Business Centre, London with many guests on show giving their business tips, including Penny Power OBE, Charlie Mullins OBE, Emma Jones, MBE, Laura Henry, Tina Fotherby, Lorraine Allman, Chris Percival, Sway and Tina Campbell MBE.