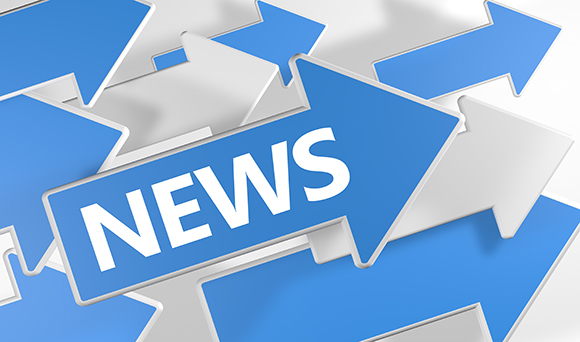 A new lending scheme has been unveiled by the Government's export credit agency, designed to help overseas buyers purchase the goods of UK exporters.
 
The Direct Lending Scheme has been developed by UK Export Finance, supporting exports where buyers need loans of up to £50 million to finance the purchase of capital and semi-capital goods and services from UK exporters.
 
It is hoped this initiative will provide assistance to those unsuccessful in obtaining an export credit loan directly from the banks.
 
The Chancellor announced the £1.5 billion Direct Lending Scheme in last year's Autumn Statement. The initiative is the first time in the history of UK Export Finance that it will be able to offer this type of support.
 
Lord Green, Minister for Trade and Investment, said: "Exports play a vital role in rebalancing our economy, and where the customers of British exporters are having difficulties securing export finance from other sources, UK Export Finance can now assist by providing loans through the Direct Lending Scheme."
 
Under the agreement, loans can be made in sterling, US dollars, euro or Japanese Yen. UK Export Finance will provide an export credit loan directly to an overseas buyer or borrower. It will directly negotiate the terms and conditions of the loan, disburse funds against the manufacture and supply of the goods and services under the respective export contract and manage the entire repayment of the loan.
What are the benefits of a direct loan?
The exporter is paid as though it has a cash contract

The buyer or borrower has time to pay over a number of years and can borrow at a fixed rate of interest
In order to obtain funding through the scheme the following criteria must be met:
The exporter must be carrying on business in the UK

The loan value must be at least £5 million and not more than £50 million or the equivalent in foreign currency

The exporter must have approached at least two banks to source finance, one of which must have a dedicated trade finance division, and have been unsuccessful