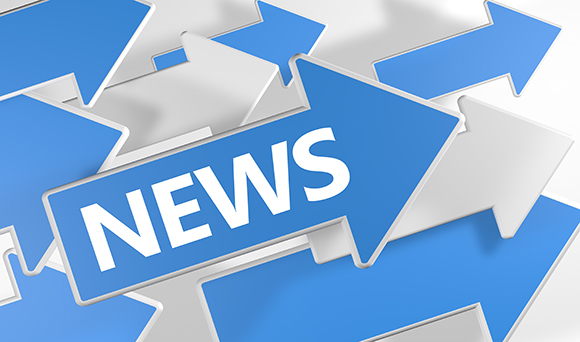 Overall demand for loans from UK small businesses remained largely flat in the final quarter of 2013, despite an increase in the availability of credit, according to the Bank of England's quarterly Credit Conditions Survey.
 
It is thought the cost of borrowing for SMEs remains a major issue, despite British lenders reporting an increased availability of credit for businesses of all sizes due to increased competition in capital markets and the general improvement in the economic outlook.
 
However, banks and building societies have told the central bank that they predict a "significant increase" in demand from small businesses for credit during Q1 2014.
 
SMEs remain wary about the overall cost of borrowing with lenders admitting the price of credit for them had only fallen slightly in recent months.
 
That compares poorly with large and medium-sized businesses who have experienced sizeable reductions in the cost of their borrowing.
 
Small firms are yet to truly benefit from the Bank of England's Funding for Lending scheme as most of the gains have so far gone to mortgage borrowers. However, Mark Carney, governor of the Bank of England, confirmed in the autumn that it had "refocused" the scheme on business lending.
 
"The changes announced to refocus the FLS where it is most needed – to underpin the supply of credit to small businesses over the next year – without providing further broad support to household lending that is no longer needed," said Carney.
 
Matthew Fell, director for competitive markets at the Confederation of British Industry (CBI), believes the increase in available credit to small firms should at least provide a boost to business confidence going into 2014.
 
"The cost of finance is also falling, but less so for smaller companies, so it's right the Funding for Lending Scheme is now firmly focused on reducing the cost of lending for these firms," said Fell.