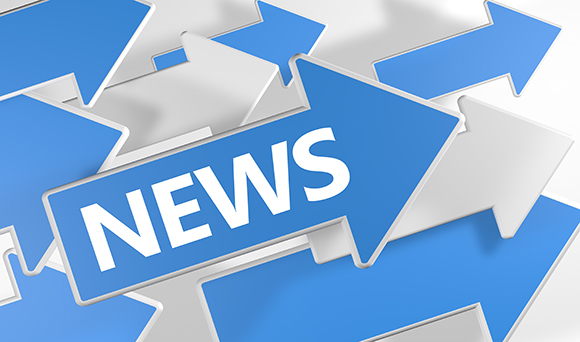 According to the British Retail Consortium's (BRC) annual payment survey, debit card purchases have overtaken cash as the top payment method for the first time, with more than half of retail purchases made by credit or debit cards.
Last year, the share of debit card payments grew by 4.5% to almost 43% of all retail transactions. Cash saw a 4.9% fall in its share of retail purchases to 42%. With credit and charge card transaction volumes growing slightly, for the first time more than half of all retail purchases were made using plastic.
The falling average transaction values of both debit and credit cards show that people are now choosing to use card over cash for lower value payments. This is due to the increasing use of contactless payments and the growing number of retailers that have invested in payment technology to accept contactless payments.
Back in June, the risk of businesses that did not offer such types of payment losing potentially thousands in profit was highlighted and they were encouraged to adopt next generation payments. However, in 2016, cash was used to pay for £81.5bn worth of goods compared to £261.6bn paid for using cards, accounting for 75% of sales.
According to the UK Cards Association, a third of all card transactions are now contactless, with 68% of tills able to accept contactless, up from 47% last year.
Andrew Cregan, Policy Advisor, BRC, says: "A growing number of retailers have invested in payment technology to accept cards, contactless payments and new payment applications both online and in store. In part, this has been facilitated by the Interchange Fee Regulation (IFR), which was introduced across the European Union following a successful campaign by the BRC and has led to a significant fall in the cost of collection that benefits retailers and their customers."
Investments are being made to ensure cash users are still catered for. Around £30 million was spent by retailers last year on preparing for the new plastic £5 note, with more costs coming this year for the launch of the new £1 coin.
The average transaction value of a cash purchase increased from £9.21 in 2015 to £9.87 in 2016. The average transaction value for cards has decreased from £30.53 in 2013 to £25.40 in 2016 reflecting the shift of card over cash for lower value transactions.
If you're a small business or are self-employed, TaxAssist Accountants has a wide range of services that can help you get started or plan for the future. Get in touch today on 0800 0523 555 or use our online enquiry form.
The full British Retail Consortium's payment survey 2016 is available here.