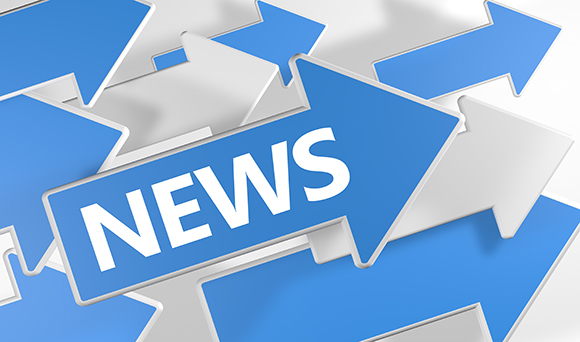 From May 1st , HM Revenue and Customs (HMRC) will be charging a £10 daily penalty for every day an online 2011-12 self assessment tax return is late, up to a maximum of 90 days.
 
This fine is being charged in addition to the initial £100 'late-filing penalty' that taxpayers received for missing the January 31st online filing deadline.
 
These daily £10 penalties have already been in place for taxpayers failing to provide a paper return since February 1st, as they were due by the earlier deadline of October 31st 2012.
 
It is therefore essential that taxpayers do not file a paper return now; otherwise it will trigger an amount equal to, or close to, the maximum daily penalty charge of £900 from February 1st
 
Looking further ahead, HMRC will be readying issues of additional penalties of a minimum of £300 – or five per cent of the total tax due if that figure is greater. These will be issued for tax returns that are six and 12 months late.
 
As the nation's tax authority, HMRC is wholly responsible for ensuring that the funding is available for the UK's public services and for providing financial assistance to families and individuals with targeted financial support.
 
Anyone who has received a late-filing penalty and has not therefore filed a tax return, but believes they do not need to be in self assessment, should contact HMRC immediately on 0845 900 0444.
 
Read our guide to the self assessment tax return deadlines for further information.