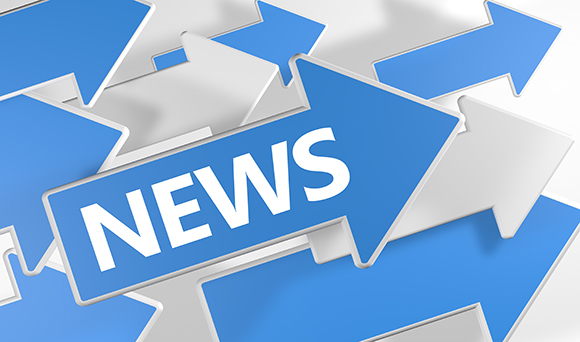 A study of virtual personal assistants of small business owners by UK virtual PA company, Time Etc has found that almost three-quarters (72 per cent) of PAs rate credit control as their clients' most-hated administrative task.
 
Credit control was closely followed by the processing of business expenses (61 per cent) in the ranking of dreaded tasks; a necessity for HMRC but clearly still an inconvenience for many entrepreneurs and SME owners.
 
Cash flow is the lifeblood of any successful business and although business owners may not enjoy following up invoices and securing payments it is an absolute necessity to the long term profitability of any company.
 
Tasks such as formatting documentation (39 per cent), the booking of travel tickets (37 per cent) and control of e-mail inboxes (35 per cent) also appear to be regular bugbears of business owners strapped for time.
 
Penni Pike, executive assistant to Sir Richard Branson for more than three decades and Time Etc's special adviser, said: "While a virtual PA will never be able to make you a cup of tea or greet clients for you, they are invaluable for saving both your time and your sanity in taking on all the mundane but essential jobs.
 
"They can also answer phone calls when you're unable to, meaning you'll never miss new business opportunities and you can screen unwanted sales calls that ordinarily waste precious minutes."
 
Barnaby Lashbrooke, founder of Time Etc, believes there are considerable benefits to be had in outsourcing tasks to a virtual team, particularly when a business is in its infancy.
 
"My personal pet hate is booking travel – never straightforward as it means researching different connections to find the lowest fare," he said.
 
"Outsourcing to a virtual PA team means that, in the early stages of setting up a business, you don't have to worry about the costs associated with recruitment, such as office space and company pensions."