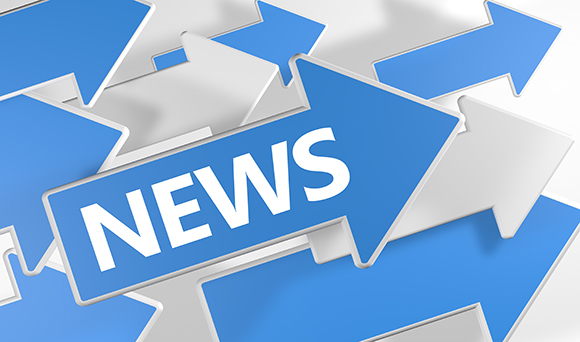 The Conservative and Labour parties have announced a plan to freeze VAT ahead of the upcoming General Election, in a move designed to maintain consumer spending and show support for British retailers.
In an interview, the Prime Minister, Theresa May, told ITV's Peston on Sunday: "In relation to specific taxes, we won't be increasing VAT." The PM also stated that the Conservatives "absolutely want to reduce taxes" on "working" families, likely to mean low and middle-earning households
Meanwhile, Labour has also ruled out a VAT rise. Leader Jeremy Corbyn said: "We are the party that wants low taxes for low and medium earners. The Conservative Party are the party that wants low taxes for high earners. We look at things the other way round. So yes, there will be changes, but they will be very, very much at the top end."
Unlike in March, amid a hike in dividend and self-employed taxation, there was no simultaneous focus from the PM on one-person traders. In contrast, small businesses will welcome a new vow to freeze Value Added Tax bills.
Labour's lack of support among traders follows a pre-manifesto pledge to put up corporation tax, by as much as 8%, to fund a £1.5bn spending injection for the NHS. Corbyn, has promised to raise taxes on businesses to fund an overhaul of the UK's educational system, promising employers they would see a return on the investment, with a future workforce that would be more skilled as reported by The Guardian.
As to her intentions, except for her fresh vow not to take VAT above 20% for five years, the PM remains aloof over renewing the state pension 'triple lock,' which is set to expire in 2020.
Hinting that the personal allowance could be further notched up to offset any new rise in income tax and National Insurance, Mrs May told BBC1's Andrew Marr Show: "We have no plans to increase the level of tax but I'm also very clear that we don't want to make specific proposals on taxes unless I'm absolutely clear that I can deliver on those."
This alludes to the U-turn that the Chancellor of the Exchequer, Philip Hammond, was forced to provide on NI for the self-employed, but aligns with his reported belief that the triple lock is restrictive.