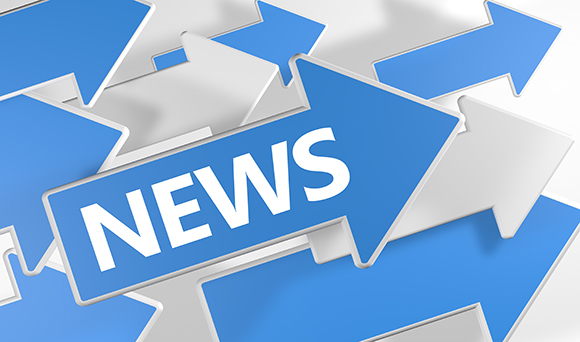 The demise of Phones 4U means UK taxpayers will take almost a £75 million hit, with unsecured creditors – of which HM Revenue and Customs (HMRC) is one – set to receive only 4p in the pound.

HMRC was owed £75 million for VAT and corporation tax but will now only receive £300,000, according to administrators, PricewaterhouseCoopers (PwC).

The failed mobile phone retailer, which has long been a stalwart on Britain's High Street, owed a combined sum of £168 million to unsecured creditors, with all 362 of its stores closed down.

The firm collapsed last autumn when two of its biggest suppliers, Vodafone and EE, withdrew their products in a decision to sell through their own stores rather than third parties.

In addition, over 3,000 former employees are in line to receive wages of up to £800 plus holiday entitlement and pension contributions, amounting to £3.4 million.

PwC said in its six-monthly report that "significant progress" has been made in reducing the arrears to former staff members, with the remainder expected to be paid during the six to nine months.

Creditors who own Phones4U's £430 million-worth of senior secured notes, which are listed on the Irish stock exchange, "may recover" 20 to 24 per cent of their money, as their debt ranks higher up the legal ladder for repayment priority in the event of insolvency.

Some £27 million has been recovered from sale of stock; largely including Apple handsets from the main warehouse and stores which made up £22.8 million of income.

PwC said it had yet to draw its fees saying it would "continue to focus on maximising the return for creditors".