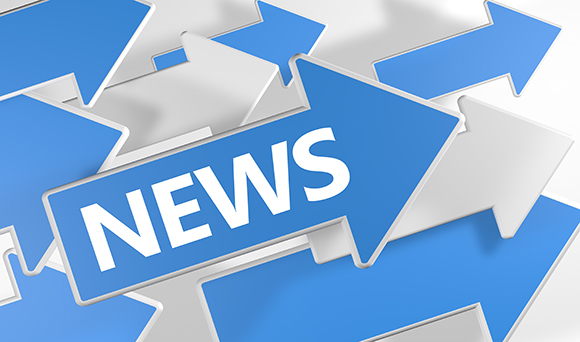 Chancellor, George Osborne has urged Britain's small business community to participate in the vote on the forthcoming referendum on the UK's EU membership, given that they are likely to be "on the sharp end" of prospective EU reforms.

Speaking at a conference held by the Federation of Small Businesses (FSB) on Tuesday, Mr Osborne said that while progress had been made in talks to renegotiate Britain's relationship with the European Union (EU), it was important for SMEs to "have their voices heard" in the "decision that the country takes".

The Chancellor applauded the "real progress" made in the talks to renegotiate Britain's relationship with the EU after European Council president, Donald Tusk published draft plans of the new terms.

Mr Osborne also defended recent proposals to introduce a new quarterly tax returns system, arguing that reforms would make it easier for smaller firms to file and pay their tax returns online through digital tax accounts.

The question of rural broadband infrastructure was raised during the conference with the Chancellor labelling it as the technology that could tackle the problem of young talent moving away from rural areas. Mr Osborne suggested a universal service agreement would help those areas currently lacking broadband coverage, but added that improving rural coverage was a long and expensive process.

The audience of FSB delegates quizzed Osborne on how the Government would seek to build on the success of the "northern powerhouse".

Mr Osborne said: "The real challenge is to get cities, counties and towns in the north to think like one community."

There were further questions from the audience regarding the strain on small businesses regarding the national living wage and auto-enrolment pension schemes. The Chancellor stated the increase in the national insurance employers' allowance would help to offset the extra costs faced by small firms.