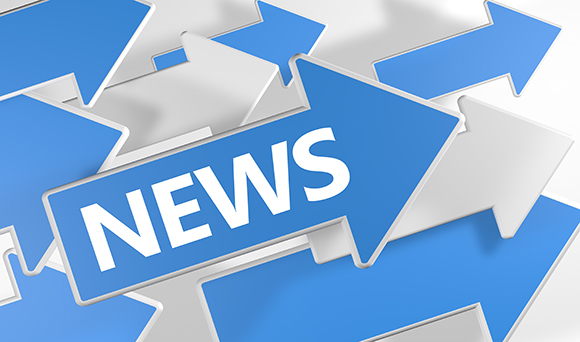 Chancellor, George Osborne has announced plans to create a new wave of enterprise zones as part of yesterday's Autumn Statement and Comprehensive Spending Review.

During his speech to the House of Commons, Mr Osborne announced the new enterprise zones would include 15 in "smaller towns and rural areas" as well as an expansion of eight existing enterprise zones.

24 enterprise zones currently exist across England. Supporting data from HM Treasury said seven new enterprise zones would be created at unspecified locations across the North.

"We are today setting aside the £12 billion we promised for our Local Growth Fund and I am announcing the creation of 26 new or extended enterprise zones, including 15 zones in towns and rural areas; from Carlisle to Dorset to Ipswich," said Osborne.

New zones would also be created at Newhaven, Aylesbury Vale, Didcot, across the Enterprise ME Local Enterprise Partnership (LEP) area, at the Dorset Green technology park in Purbeck, and in the Heart of South West LEP area, covering Devon and Somerset.
What is an enterprise zone?
Enterprise zones offer new and growing companies business rates relief (up to 100 per cent worth up to £275,000 per business over a five-year period), streamlined planning regulations, super-fast digital connectivity and capital funding assistance.

The zones are at the heart of the government's long term economic plan, which has so far attracted more than £2.2 billion in private sector investment, helping to build world-class business facilities, new transport links and create more than 19,000 jobs.

The Chancellor confirmed in his speech that the Government was bringing together multiple sources of funding to create reserves totalling more than double the size of the Regional Growth Fund, City Deals Fund and Growing Places Fund.

Mr Osborne added that the government's overall devolution agenda was "the most determined effort to change the geographical imbalance that has bedevilled the British economy for half a century".

For a full list of the new and expanded enterprise zones, click here to view the official announcement from the Department for Communities and Local Government.