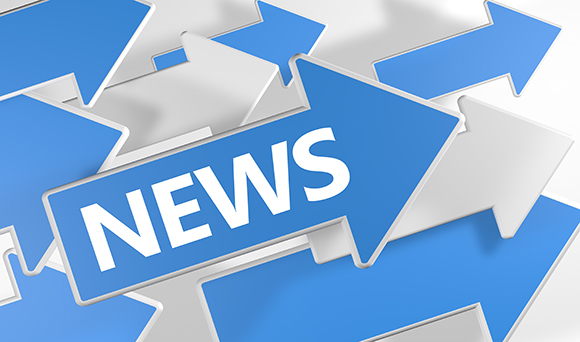 The Confederation of British Industry (CBI) has revealed optimism is growing among small and medium-sized enterprises (SMEs) across the UK, according to the latest quarterly SME trends survey.
One-in-four (25 per cent) of firms surveyed were more optimistic about their business outlook, with just 20 per cent expressing greater pessimism over the future of the British economy.
Exports are expected to provide a boost to in the short term, with the weakening pound resulting in exports recording the strongest quarterly growth since records began in 1988.
Rain Newton-Smith, chief-economist, CBI, said: "Smaller manufacturers are increasingly confident about their export prospects in the months ahead as they continue to reap benefits from the weaker pound.
"But this is also leading to a rise in costs at home. While investment intentions have improved, uncertainty among businesses remains high, and so the Government must prioritise measures to ensure that firms keep investing ahead."
A third of the 423 companies surveyed registered an increase in volume during the last quarter, while just over one-in-five registered a decline, resulting in a +10 per cent balance. In addition, one-in-three businesses reported an increase in total orders in the three months to the end of October, with only a quarter reporting a decline, for a balance of +4 per cent.
For the 14th successive quarter, the numbers of employed people have risen, but at the slowest pace in almost two years.
The CBI added that employment growth is likely to be somewhat flat in the next quarter. However, following the outcome of the EU referendum, the report indicated that investment intentions have improved.
Nevertheless, the report warns concerns over labour shortages hampering capital spending have grown to levels similar to those seen in 2007.
Newton-Smith believes Chancellor, Philip Hammond will have to work hard to appease the masses in the impending Autumn Statement.
"Setting the right environment for firms to innovate must be at the heart of the Autumn Statement," added Newton-Smith.
"The Government should commit to a long-term target for research and development spending of 3 per cent of GDP."