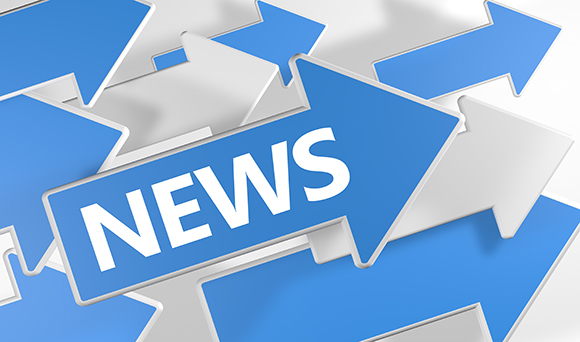 The Confederation of British Industry (CBI) wants the Government to prioritise science funding and investment in innovation within its upcoming Comprehensive Spending Review (CSR).

The CBI believes ministers should be focusing on raising total research and development spending to three per cent of GDP, bolstered by a long-term industrial plan, to increase productivity across the country.

New research by the employers' group found that the Government currently spends just 0.49 per cent of GDP on research and development – the lowest among the G8 nations.

John Cridland, director-general, CBI, said: "Our research shows that innovation investment has never been more important, given its effect on enhancing productivity.

"While our economy is doing well, we must not be complacent, as we cannot afford to rest on our laurels while our peers pace ahead.

"Instead we need to build on our research excellence by fuelling the UK's innovation ecosystem with investment, fresh ideas and skills.

"With the UK's research and development spending the lowest among the G8, we are falling ever further behind our international competitors and must take action so that we lead from the front."

The CBI's Autumn Statement submission to the Treasury calls for the Government to consider the following:
Implement a clear framework that allows innovation to boost the capacity of the economy to produce more for the long term.
Deliver a package on business rates reform that makes the regime simpler, fairer and more competitive.
Rectify the funding ladder for medium-sized firms to enable them to contribute more to the UK economy.
Ring-fence funds from the apprenticeships levy and introduce an independent 'Levy Board' to set rates based on economic evidence.
Minimise additional restrictions on skilled migration, which would harm the UK's ability to attract investment and compete globally and promote its exports.