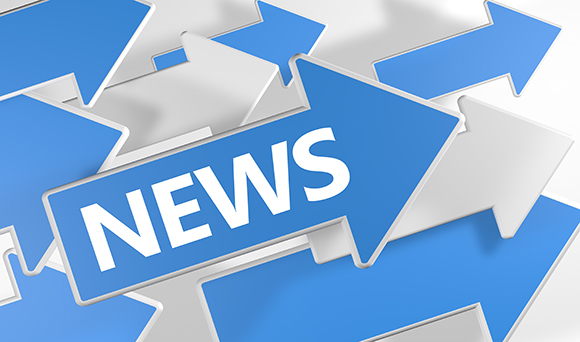 Small businesses could be losing out on over £23,000 of profit every year because they don't accept card payments.
New research conducted by B2B marketplace Expert Market has found that nearly 50% of all payments in 2015 were made using a debit or credit card. The equivalent of this is an average profit of £93,660 per small business.
Almost one in ten of the UK's 5.4 million smaller companies currently don't accept card payments. As well as losing potential revenue from card paying customers, there is a risk to security as funds are less easy to access when stored electronically.
Carrying cash is quickly becoming considered as old-fashioned and outdated. The study found that one in four consumers actively avoid businesses that have a cash-only policy resulting in small businesses potentially missing out on over £23,000 of profit every year.
As more card payment options are introduced, such as contactless, the use of cash is declining. Last month, Payments UK reported that 2016 was the first year in which card spending outstripped cash transactions among consumers. Contactless now accounts for over 8% of all card payments and by 2025 contactless payments are projected to make up 47% of payments.
A study by Worldpay, one of the UK's leading payment providers handling 42% of payments-processing in the UK, revealed that nearly two-thirds of 24-34 year olds prefer to not carry cash at all and would rather use credit or debit cards.
Dave Hobday, Managing Director of Worldpay, said that businesses must adapt to "digitally driven" shoppers because contactless and mobile payments are on the rise, adding: "For consumers, being able to pay by whichever method they choose is a minimum requirement of what it means to be a modern retailer."
Expert Market's report claims card payments are expected to make up 65% of all consumer transactions by 2025. By then, any businesses that operate on a cash-only basis risk losing over £35,000 per year from missed sales opportunities.
Adelle Kehoe, Head of Expert Market, said: "With such rapid innovation and competition in the financial technology space, the importance of cash payments is only set to dwindle further.
"Our findings highlight the need for cash-only businesses to adapt in order to remain competitive or miss out on huge profits by choosing not to keep up with consumer buying behaviour trends. As the millennial generation comes of age and their purchasing power becomes stronger, businesses will have no choice but to pay attention to their preferences."