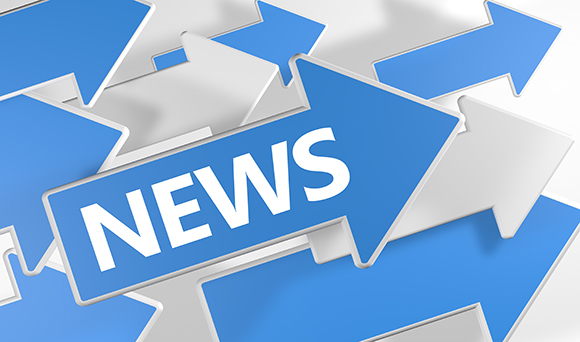 British Prime Minister, David Cameron has confirmed he has written to European Union (EU) leaders urging them to tackle the 'staggering' levels of tax evasion that is damaging government revenues at a time of economic uncertainty.
 
The PM has implored the EU to back global measures and G8 agreement to share banking information, and has recommended new laws which force businesses to publicly announce where their profits go.
 
Mr Cameron said: "The loss of tax revenue resulting from tax evasion and aggressive avoidance is staggering.
 
"In a period of fiscal consolidation where hard-working citizens and businesses are being asked to bear extra burdens, we need co-ordinated, truly global action to address these issues."
 
An EU summit on tax evasion will take place next month, followed by a G8 summit under British chairmanship in June, providing the UK with a "timely opportunity" to raise awareness and take action.
 
Cameron also welcomed recent moves by Britain, France, Germany, Italy and Spain to exchange banking information based on agreements with the US as a "significant step".
 
"I hope we can give the strongest possible message of support from Europe for the rapid adoption of multilateral automatic information exchange as a new global standard, and encourage other jurisdictions to publicly commit to joining a multilateral system at the earliest opportunity," he said.
 
Plans to bring British offshore financial centres into line after claims by Austria that the Channel Islands, Gibraltar and the Cayman and Virgin Islands are money laundering havens have also been confirmed by the PM.
 
He added: "We are in advanced discussions with our Overseas Territories to do the same, and continue to work closely with them and the Crown Dependencies on further concrete steps they can now take to demonstrate their steadfast political and practical commitment to tackling tax evasion."