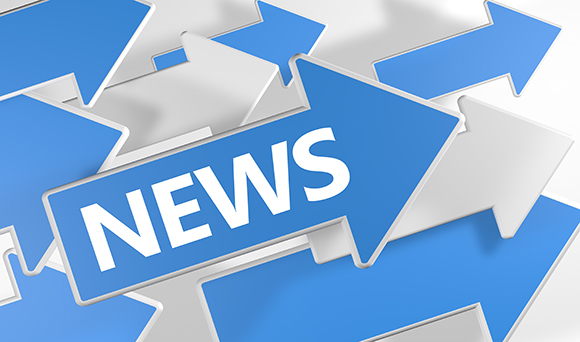 The Bank of England is continuing to crack down on buy-to-let lending, resulting in tougher borrowing rules for landlords across the country.

This week the Prudential Regulation Authority (PRA) outlined new minimum standards, instructing lenders to take into account all costs that landlords could incur when renting out a property; including tax payments.

Andrew Bailey, deputy governor of the Bank of England and chief executive of the PRA, stated the move was designed to put a lid on the potential for risky lending.

Mr Bailey said regulators feared a boom in the buy-to-let market could lead to lenders "being prepared to take more risks to loosen underwriting standards".

Bailey also reaffirmed his belief that the Bank of England had the tools to deal with any turmoil in the financial markets ahead of Britain's EU in/out membership referendum on 23rd June.

Although the Bank has not yet tested how lenders would fare if Britain was to leave the EU, Bailey added that stress tests carried out by the Bank back in 2014 indicated that the nation's biggest banks could handle a drop in the value of the pound caused by a further recession.

In addition, new tax rules are set to kick in tomorrow resulting in higher rates of stamp duty applying to buy-to-let properties. The stamp duty bill on a buy-to-let £250,000 property would rise from £2,500 to £10,000, resulting in an eleventh-hour scramble to complete deals before the end of the day.

Chancellor, George Osborne confirmed in last year's Autumn Statement that buy-to-let investors will be required to pay an additional three percentage points in stamp duty when buying new rental properties from 1st April 2016.

The policy means that anyone who already owns a property and is purchasing a property for a child or family member will also have to pay thousands more in tax.