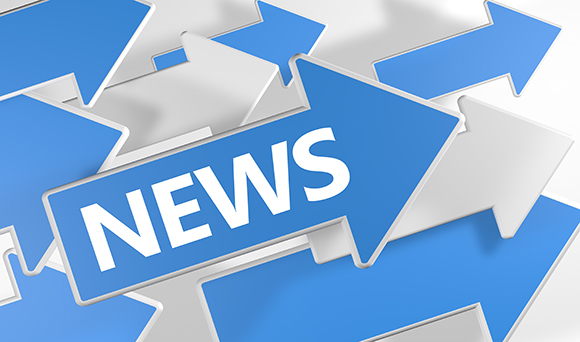 The Valuation Office Agency (VOA) has discovered, from its own figures that almost 90% of users are dissatisfied with its new Check, Challenge, Appeal system for appealing business rates decisions.

A Freedom of Information request found that of 847 respondents to a survey completed at the end of an appeal application, 72% were 'very dissatisfied' and 17% were 'dissatisfied'.

The new system came into force 1st April and experts warned that it might prove confusing and frustrating for property owners, with these latest figures giving further credibility to these concerns.

Respondents said the search system did not work properly, that it was too slow, and parts of the website were either missing or not working at all.

Back in July, the VOA had already begun to respond to similar complaints, with a spoke: "working with our customers, we're looking at all options to improve the service as quickly as possible, particularly for agents and multiple property owners."

The system requires ratepayers to process each of their properties separately, which Colliers, a leading commercial property company, suggested could take weeks for some larger businesses.

John Webber, Head of Rating at Colliers International, said: "The Government ignored the advice of rating experts when it introduced Check, Challenge, Appeal, which we said was unworkable at the time, and despite our criticisms, rolled on ahead regardless." He added that there are about 300,000 outstanding appeals still in the system.

The Campaign for Real Ale (CAMRA) has also called for improvements to the business rates system, after claiming that 21 pubs closed their doors for good each week in the UK.

In the last budget, the Government introduced a one-off £1,000 discount for pubs, but CAMRA is now urging ministers to increase this to a £5,000 annual reduction.

CAMRA Chairman, Colin Valentine, said: "Taxes now make up more than a third of the cost of a pub pint. Despite the fact that pubs currently account for 0.5% of turnover of the UK economy, they are still paying 2.8% of the business rates. This is frankly unsustainable, and it is the consumer that will ultimately pay the price – whether it's when their beloved local closes down or when the price of their pint goes up.

"It's clear that most of us believe that pubs need our help and recognise the vital role that they play in local communities…Business rate relief is urgently needed in order to ensure their continued survival."

Comments on how the Check, Challenge, Appeal system could be improved included more clarity and information on previous valuations to help with the process of appealing. Over 118 comments from ratepayers or respondents were left.