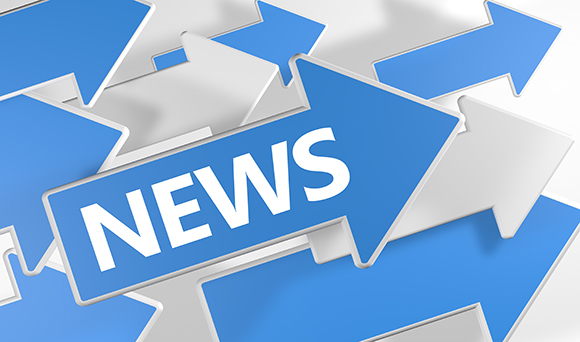 The snap General Election announced last week will delay a £300m business rates relief package designed to help thousands of the smallest businesses hit hardest by the recent revaluation of commercial property across the UK.
In some areas of the country, rateable values more than doubled, threatening the viability of small businesses. These small retailers had hoped the support fund would be up and running within a matter of weeks, but the Department for Communities and Local Government has now confirmed it will fall to the next government to publish the response to the recent consultation on how best to implement the package.
Mark Rigby, Chief Executive of business rent and rates specialists CVS, said: "The relief fund was negotiated and designed to help those shouldering the biggest increases through the revaluation.
"For the distribution of that relief to now be delayed is an unhappy consequence of the General Election and will cause grave concern to small businesses already worried about the burden they are facing."
Non-domestic premises are normally revalued every five years to ensure businesses are paying their fair share of business rates. However, the latest revaluation was delayed by two years as a consequence of the economic downturn.
The previous revaluation in 2010, was based on property values in 2008, which explains the sharp rise in business rates between 2008 and the present day, due to the growth of property values since the economic recovery.
According to research by CVS, the average rateable value of stores across England and Wales rose by 8.5% at the start of April. Meanwhile the value of shops across rural areas such as Southwold, Blaenavon, Dolwyddelan, Port Isaac, Kenley and Corwen has risen by more than 100%.