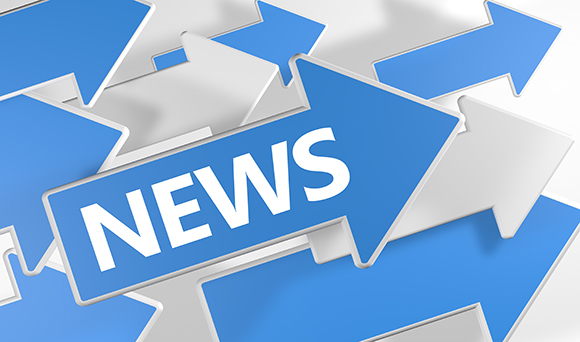 As the UK's snap general election draws ever closer, business groups have published their own policy proposals and manifestos.
FSB is asking all the parties to make a positive commitment not to single-out the self-employed for tax rises. Its small business election manifesto, Small Business, Big Ambition, also calls for a fairer deal for the self-employed on benefits such as equal maternity pay and fairer treatment under Universal Credit.
Overall the FSB manifesto outlines 30 measures to support small businesses. They include the guarantee of rights for EU citizens to stay and work, the creation of small business export vouchers alongside export tax credits to help small firms trade with new markets and a new approach to business rates for 2022, based on the ability to pay. The manifesto states that the FSB wants to 'create a level playing field' and improve working lives.
Mike Cherry, National Chairman, FSB, said: "The UK's army of 4.8 million self-employed are the backbone of this country and should be recognised for the value they add both to the economy and their local communities. Politicians seeking their votes should be on their side and against hitting them with extra costs."

The British Chambers of Commerce (BCC) manifesto, is calling on the next government to improve prospects for businesses by reducing the cost of doing business. It states that it will judge the next government against 'five key criteria'. These include business environment, local growth and infrastructure.
Dr Adam Marshall, BCC Director General, said that while businesses want a good deal post-EU referendum "they are very clear that decisions taken here at home matter as much, if not more, to our future growth prospects. At this election, business communities want a clear commitment from all parties to create the best possible conditions for growth."
The Institute of Directors (IoD) has also called for the next Government to pay attention to young companies in its first of a series of manifesto papers.
Jamie Kerr, head of entrepreneurship and tech policy, IoD, said: "Boosting entrepreneurship has been a UK success story over the last few years, and as we prepare to leave the EU, enabling business to set up and grow will be even more vital."
The IoD's proposals include trialling higher tax reliefs for investing in start-ups outside of London and the South East, through the Seed Enterprise Investment Scheme.