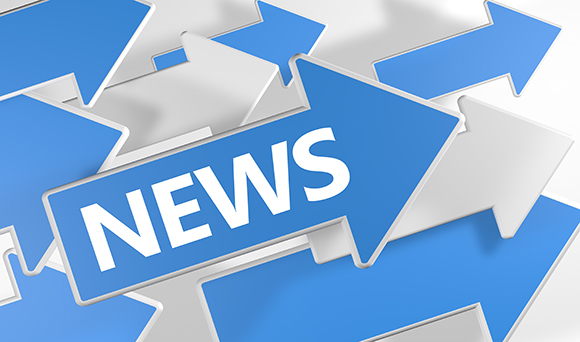 A new report from the Start Up Loans Company, which assesses the areas that received the most funding, has named Birmingham as the UK's "most entrepreneurial" city outside of London.
The study found that Birmingham start-ups received more than £2m in funding in 2016, an increase of more than a third (39 per cent) on the previous year. This was followed closely by Cornwall (£1.3m) and Durham (£1.2m) based start-ups.
In fact, Durham was found to be the UK's 'boom region' for funding, experiencing a 243 per cent increase in start-up investment since 2015.
The North of England featured heavily in the top 10 cities for start-up funding, with Sheffield ranking fourth (£1.2m), followed by Leeds in seventh (£923,990) and Manchester in tenth position (£800,300).
Further north into Scotland, start-up funding grew year-on-year in Edinburgh and Glasgow by 40 and 89 per cent respectively.
In the South of England, Bristol received more than £1m in start-up funding, while Bournemouth also received £868,120, which amounted to an 113 per cent year-on-year increase.
Tim Sawyer, CEO, The Start Up Loans Company, said: "A boost in government and private funding for infrastructure and industries in former manufacturing hubs like Durham has brought with it a renewed start-up fever north of the capital. And the region is sending out a strong message that it's open for business.
"We can't deny that London is a strong start-up hub, but it's encouraging to see a regional spread of start-ups popping up."
Margot James, small business minister, believes these figures are further proof that the Government is doing all it can to encourage business growth in all areas of the UK.
"The UK has an excellent record in creating businesses and we want to make sure start-ups outside of London can access the finance they need," said James.
"This government recognises the funding challenges facing British start-ups, and is addressing this as part of our modern industrial strategy."