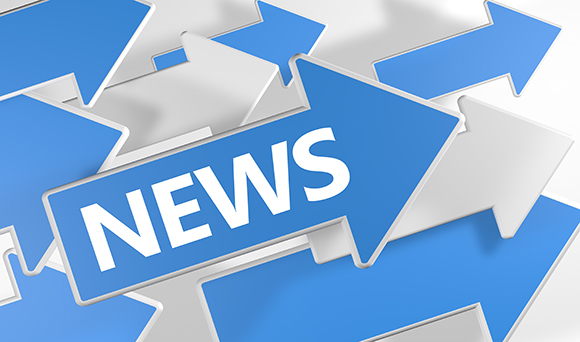 The British Chambers of Commerce (BCC) has released its latest Quarterly Economic Survey (QES) this week, providing further evidence that the national economy is gaining strength.
 
The Q3 survey, including responses from more than 7,400 businesses, demonstrates improvements in many key areas, both for manufacturing and services, compared with the previous quarter, with many balances now stronger than their long-term historical averages.
 
Indeed, six key manufacturing balances are at all-time highs including home deliveries (+38%), employment (+32%), employment expectations (+29%), cashflow (+22%), turnover confidence (+66%) and operating at full capacity (+46%).
 
Nevertheless there are some concerns that remain. Investment in plant and machinery in the manufacturing sector fell, and is lower than in 2007, despite the full capacity balance standing at a record high.
 
Several key service balances are also lower than pre-recession levels, despite improvements in the last quarter, including employment expectations (+26%), cashflow (+12%), both investment balances (+17% for machinery, +24% for training), and profitability confidence (+39%).
 
John Longworth, director general of the BCC, said: "We have long-championed the idea that businesses up and down the country have remained confident about their abilities to grow.
 
"Even more firms now believe they can increase their turnover and sales, and hire more staff, which is a testament to their hard-work, creativity and ambition.
 
"It is fantastic to see our small yet dynamic manufacturing sector doing so well, with our results suggesting a recent growth spurt. However, we need to ensure that this does not become an aberration, but rather the norm, particularly when the economic recovery is still facing external risks.
 
"Investment is still a concern, and if we are to have a high productivity, high skill, high wage economy then this needs to improve."
 
David Kern, chief economist at the BCC, is confident growth will continue but is mindful of potential issues at home and abroad that could decelerate recovery.
 
"It's clear that the UK upturn is gathering momentum, with most key balances in this quarter higher than their pre-recession levels in 2007.
 
"On the basis of these results, GDP growth in Q3 could well be around 0.9-1.0 per cent, with our full-year forecasts for 2013 and 2014 likely to be revised up further. However, these strong results must not lull us into a false sense of security.
 
"Growth will continue, but it is likely to slow slightly following this recent spurt. External shocks from the US shutdown, possible debt default and tapering, and continued risks elsewhere in the world could impact on our fragile recovery.
 
"At home, the impact of reducing the deficit, fixing the banking system, and the relentless squeeze on living standards will inevitably act as a constraint on growth in the next few years."