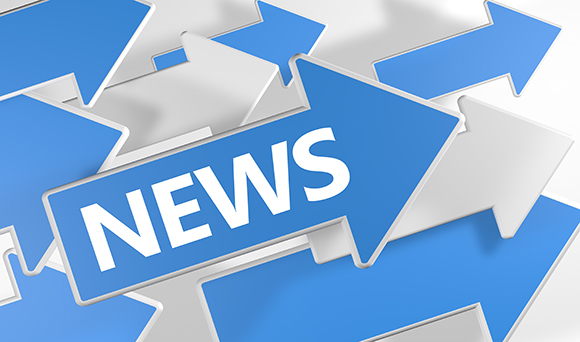 Less than two-thirds (64 per cent) of UK small firms have a website but 98 per cent of UK SMEs use the internet for business purposes, according to research from the Department for Business, Innovation and Skills (DBIS).

A quarter of UK SME owners admit they don't have the basic digital skillsets despite a strong correlation between digital skills and high turnover.

Data from the government research paper, entitled: 'Digital Capabilities in SMEs', involved interviews of 803 small companies which showed the vast majority use the internet for business purposes – mostly emailing and online banking.

However, the use of e-commerce capabilities is much less apparent with only a fifth (20 per cent) of small business turnover derived from e-commerce sales in 2013.

Of those small businesses without a website, three-quarters (77 per cent) said they believed a website was 'not necessary', 18 per cent felt a website was 'too expensive and 17 per cent said they had 'no time to set a website up'.

Business websites were found to be least common in the primary sector (54 per cent), followed by transport, accommodation and food service sectors (45 per cent).

The report claims there is an "attitudinal barrier amongst a minority of small and medium-sized firms towards developing an online presence, a lack of awareness about the benefits and opportunities available, and a lack of understanding about online security threats."

In a bid to improve the digital skills of small and medium-sized businesses in the UK, the report suggests that embedding digital learning throughout the education system is a long-term solution, "but there is also a clear need to enhance digital capabilities in the shorter term".

It advised that digital courses and awareness-raising initiatives should be offered through existing local, private and third sector networks.