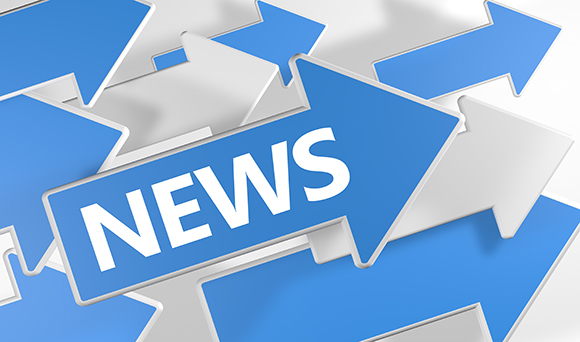 The Pensions Regulator (TPR) has confirmed it has begun spot checks across businesses in South Wales to ensure employers are compliant with their automatic enrolment pension obligations.
With inspection teams located in Newport, Cardiff, Caerphilly, the Vale of Glamorgan and Rhondda Cynon Taf, TPR seeks to determine how many employees eligible for a workplace pension are being given what they are entitled to.
The investigation in South Wales is part of a nationwide enforcement campaign which kicked-off in the capital in April, to remind employers of their automatic enrolment duties and reprimand those who have not taken the required steps to become or remain compliant.
It is the first time these spot checks have been carried out in Wales, with short-notice inspections already undertaken north of the border in Edinburgh and Glasgow, as well as Birmingham, Sheffield and Greater Manchester.
Darren Ryder, director of automatic enrolment, TPR, said: "The vast majority of employers are continuing to become compliant ahead of their deadline but these visits help us to identify why some have not, so we can take action where we need to.
"Every employer has workplace pension duties and we are determined that every worker gets the pension they are entitled to.
"Automatic enrolment is not an option, it's the law. Where we find employers are not complying with the law, we will use our powers to make them comply."
To date, almost three-quarters-of-a-million (690,000) businesses have complied with their workplace pension obligations, resulting in pensions offered to more than eight million employees.
However, TPR's most recent quarterly auto-enrolment compliance and enforcement bulletin revealed that in Q1 2017, some 4,673 fixed penalty notices and 1,043 escalating penalty notices were issued to employers who failed to meet their workplace pension obligations.
Types of auto-enrolment penalty notices
Fixed penalty notices - £400 fixed fine
Escalating penalty notices - £50 to £10,000 per day penalties depending on the number of employees
Prohibited recruitment conduct penalty notice - £5,000 maximum fine
Civil penalty notice - £5,000 per individual and £50,000 per business
Planning ahead for your business' auto-enrolment staging date and setting up workplace pensions for eligible staff is made easy with our exclusive offer for new and existing TaxAssist Accountants clients. Our partners, Salvus, offer a pension scheme that can be activated as soon as you reach your staging date.
For further details about this pension service please call us today on 0800 0523 555 and our accountants will be able to provide you with more details.