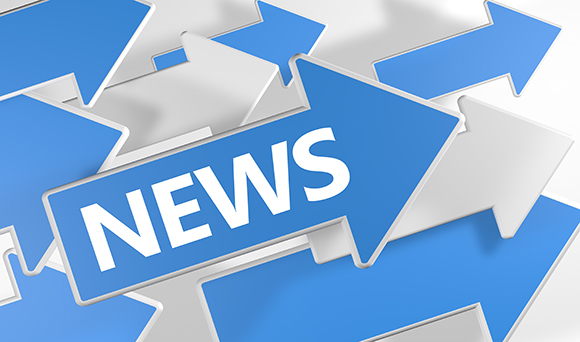 AccountancyAge has published its 2015 Top50+50 survey, supported by Wolters Kluwer. The report shows that most leading accountancy firms across the UK have continued to grow their fees, as expected.

However, they are still restructuring their own businesses, let alone that of their clients.

Within the list of leading names in the UK accounting industry, TaxAssist Accountants has moved up to 24th this year, from 25th in 2014.

A nine per cent year-on-year revenue increase and a growing nationwide and international franchise network saw the company recoup almost £30m in income - £2.49m more than in 2014.

While the Top 50 businesses pushed their combined fee income towards £12bn (£11.9bn) – up from £11.4bn – the number of partners within these firms has fallen by 1.4 per cent.

Kevin Reed, editor, Accountancy Age, said: "Clearly practices are still working hard to structure themselves in a sustainable fashion for what is a rapidly changing world.

"They are searching to find ways to bring through the partners of the future – many of whom have little interest in taking an equity stake, while setting themselves up to use technology to deal with clients and the taxman in a more digital, and mobile fashion."

The 'Big Four' firms – PricewaterhouseCoopers, Deloitte, KPMG and EY – posted £9.1bn in fee income, up from £8.7bn in 2014, but with fewer partners: 3,071 in 2015 compared to 3,099 the previous year.

The survey's partner, Wolters Kluwer, believes an increasing use of technology has underpinned the growth of the UK's leading accountancy firms, whilst reducing overheads and improving efficiency.

Sally Wilson, head of CCH publishing, Wolters Kluwer, said: "Firms want to find the fastest and most effective path to answers.

"As accountants become increasingly mobile we're seeing greater demand for eBooks that can be accessed seamlessly across devices."

At TaxAssist Accountants we've used technology to take the guesswork out of managing financial business records. Our online accounts software is organises all key aspects of financial reporting; from sales and purchases to customers and suppliers.