News
72% of shoppers believe the Government should do more to help small retailers
More than two-fifths of consumers now prefer to shop with independent retailers as they like the idea of supporting smaller businesses over national and multinational retail brands.
More than two-fifths (42%) shoppers now prefer to use independent retailers as they like the idea of supporting smaller businesses over national and multinational retail brands. That's according to new research carried out on behalf of marketing automation specialists, Pure360.
This is encouraging news on the eve of Independents' Day, a not-for-profit campaign designed to support and promote independent retailers and encourage consumers to shop within their local communities.
This latest study suggests public awareness of independent retailers and their benefits is growing. Almost two-thirds (63%) of consumers surveyed said they had heard of new independent stores in the last 12 months. Two-fifths of shoppers said they were introduced to smaller retailers via word of mouth from family and friends.
Around two-fifths of consumers also said the idea of shopping with independent retailers is appealing as they are treated as a valued customer rather than a number on a balance sheet.
Consequently, 72% of British shoppers believe the UK Government should be doing more to underpin the growth and success of smaller independent retailers on the high street.
Komal Helyer, Marketing Director, Pure360, said: "We're witnessing the emergence of a real David versus Goliath story within the retail industry, which consumers are clearly getting behind.
"Independents offer a niche product set, a more personalised experience and crucially, can adapt quickly to the changing needs and situations of a consumer.
"For independents, there is a significant opportunity to serve a real purpose in the lives of consumers, if they understand what is achievable and the technologies available to do so.
"With the right technological support, brands can leverage data to demonstrate relevance, usefulness and offer a personalised experience at every stage of the customer journey, enabling them to win the battle."
TaxAssist Accountants is encouraging local communities to 'Buy Local' too
Did you know, for every £10 you spend with a local independent retailer, a further £50 finds its way back into the local economy? That's because local business owners will, in turn, invest that money back into the local community by working with local suppliers and employing local staff to keep the area thriving.
That's why TaxAssist Accountants has launched its own 'Buy Local' campaign, designed to champion the benefits of shopping with independent retailers and support the small local businesses that are, collectively, the UK's largest employer.
You can support this initiative by sharing your views on buying local via social media, using the hashtag #BuyLocal.
Date published 3 Jul 2018 | Last updated 3 Jul 2018
Sign up for our newsletter
Receive important tax news suitable for business owners and self-employed professionals.
Choose the right accounting firm for you
Running your own business can be challenging so why not let TaxAssist Accountants manage your tax, accounting, bookkeeping and payroll needs? If you are not receiving the service you deserve from your accountant, then perhaps it's time to make the switch?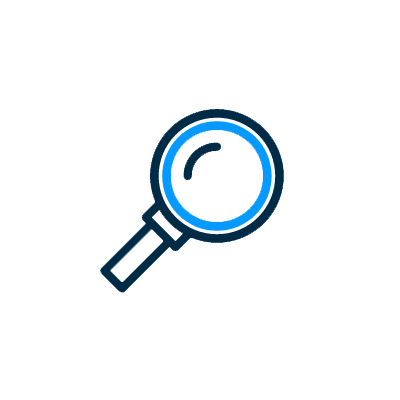 We specialise in supporting independent businesses and work with over 78,217 clients. Each TaxAssist Accountant runs their own business, and are passionate about supporting you.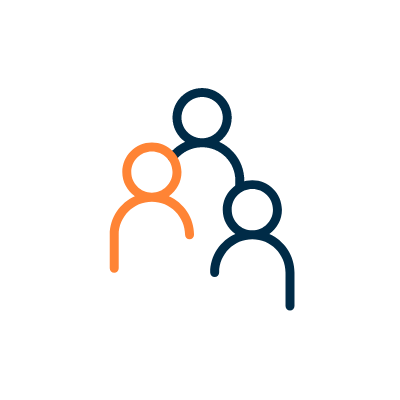 We enjoy talking to business owners and self-employed professionals who are looking to get the most out of their accountant. You can visit us at any of our 406 locations, meet with us online through video call software, or talk to us by telephone.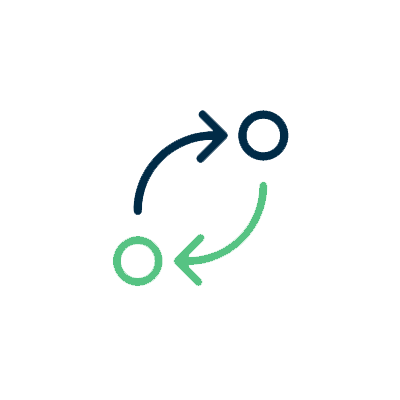 Changing accountants is easier than you might think. There are no tax implications and you can switch at any time in the year and our team will guide you through the process for a smooth transition.
See how TaxAssist Accountants can help you with a free, no obligation consultation