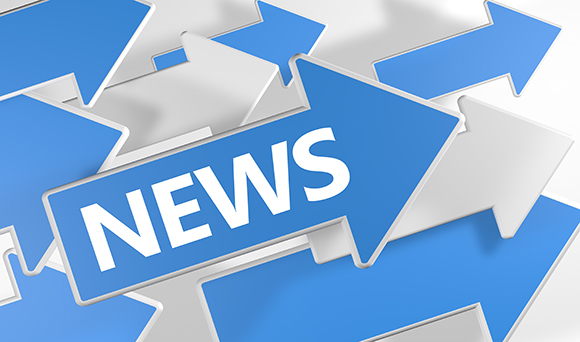 Almost two-thirds (64 per cent) of owner-managed businesses across the country have said that reforms to business rates will not benefit them, following the latest Owner Managed Business (OMB) Barometer by Bank of Cyprus UK.
The study said that only a quarter (25 per cent) of small businesses view the reforms as an opportunity to reduce overheads but not nearly enough to provide real benefit to their business.
Only one-in-seven (14 per cent) of OMBs said they will benefit from the reforms through a reduction in costs, as they believe it will help to make their business more competitive.
Last July, the Bank of Cyprus UK revealed that a third of OMBs wanted the Government to double rate relief for small businesses permanently. Chancellor, George Osborne confirmed in his Budget 2016 speech that from April 2017, businesses whose properties have a rateable value of up to £12,000 will not be required to pay any business rates whatsoever.
In addition, properties with a rateable value between £12,000-£15,000 will received partial relief.
Previously, only properties with a rateable value of up to £6,000 had been exempt from business rates.
Lakis Kasapis, head of banking, Bank of Cyprus UK, believes that despite the doubling of business rate relief for the UK's small business community, the reforms are not benefitting OMBs as much as they anticipated.
"These are Britain's independent high-street retailers, family businesses and shopkeepers," said Kasapis.
"With further reforms in the pipelines for 2020, including the frequency of revaluation changing to every five years and the Consumer Price Index (CPI) rather than the Retail Price Index (RPI) being used to measure inflation.
"OMBs need to stay informed about measures which may affect business rates and plan ahead to ensure their business bottom line is not affected negatively."